THINK LIKE
AN EXPERT,
ACT LIKE
A LEADER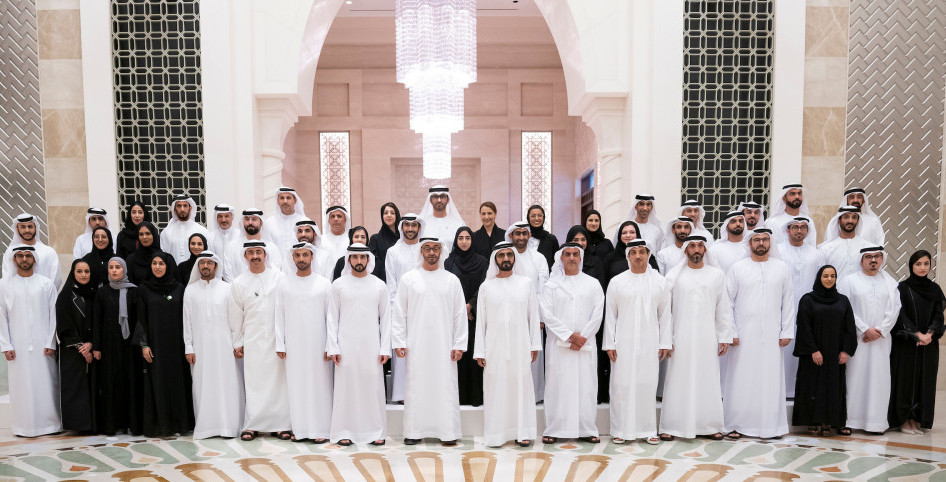 Developed under the direction of His Highness Sheikh Mohamed bin Zayed Al Nahyan, President of the UAE, the National Experts Program is a launchpad for UAE-based specialists who strive to play a leading role in the transformation of future-growth sectors aligned with the UAE's national priorities. Underpinned by the values of His Highness and built upon five mindsets for lifelong learning, NEP's rigorous program combines academics, immersive work experience, and mentoring by top government and business leaders. NEP cultivates specialized expertise in its participants—a select cohort of ambitious, experienced UAE-based technical professionals who will help shape the country's future.
The third edition of the National Experts Program, NEP 3.0, begins in November 2022. Participants representing 15 sectors key to the UAE's centennial strategy will undertake an 8-month course of academic learning, immersive work experience, and mentorship by influential leaders in their sectors. The program will empower participants with the strategic mindsets, leadership skills and tools to drive development in their sector and contribute to the prosperity of the nation.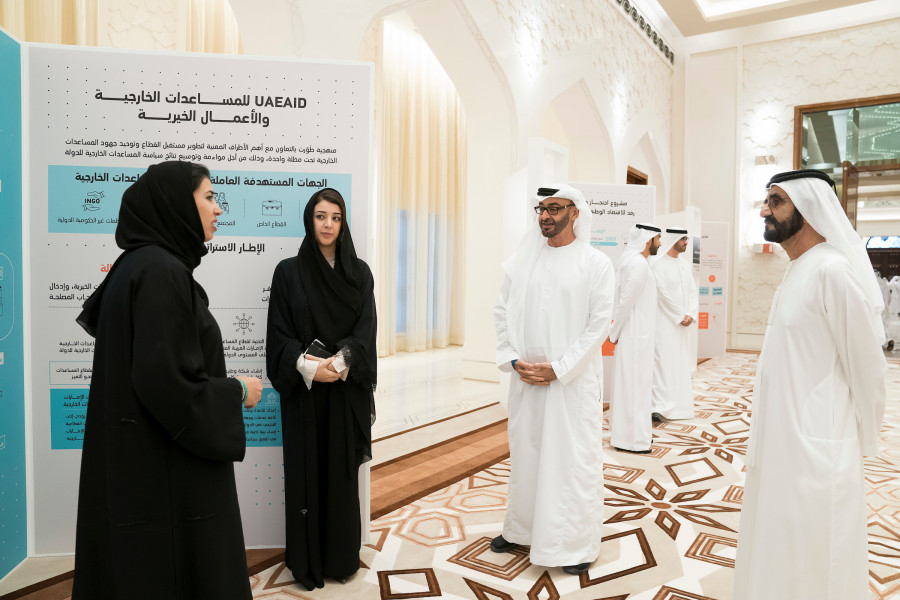 Candidates for NEP 3.0 must fulfill the following criteria to be eligible to apply. Applicants that do not satisfy all listed requirements will be disqualified.
02
10+ years of work experience, including 5+ in the selected sector
03
Fluent verbal and written communication in English and Arabic
04
Not enrolled in a concurrent training program past November 2022
Successful applicants must demonstrate:
Notable career progression including innovative, value-creating work on a transformative project
Meaningful participation in sector-related professional organizations
Outstanding technical and academic qualifications
Strong capacity for teamwork and leadership
Enthusiasm for the rigors of NEP's coursework and the unique opportunities the program offers
Thank you for your interest in NEP 3.0
Applications are now closed.