THINK LIKE
AN EXPERT,
ACT LIKE
A LEADER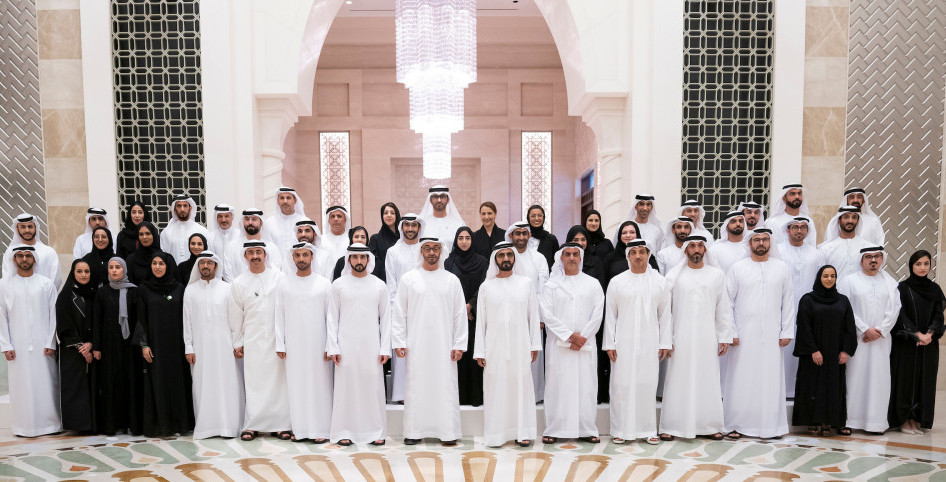 Developed under the direction of His Highness Sheikh Mohamed bin Zayed Al Nahyan, President of the UAE, the National Experts Program is a launchpad for UAE-based specialists who strive to play a leading role in the transformation of future-growth sectors aligned with the UAE's national priorities. Underpinned by the values of His Highness and built upon five mindsets for lifelong learning, NEP's rigorous program combines academics, immersive work experience, and mentoring by top government and business leaders. NEP cultivates specialized expertise in its participants—a select cohort of ambitious, experienced professionals who will help shape the country's future.
The third edition of the National Experts Program, NEP 3.0, begins in November 2022. Participants representing 15 sectors key to the UAE's centennial strategy will undertake an 8-month course of academic learning, immersive work experience, and mentorship by influential leaders in their sectors. The program will empower participants with the strategic mindsets, leadership skills and tools to drive development in their sector and contribute to the prosperity of the nation.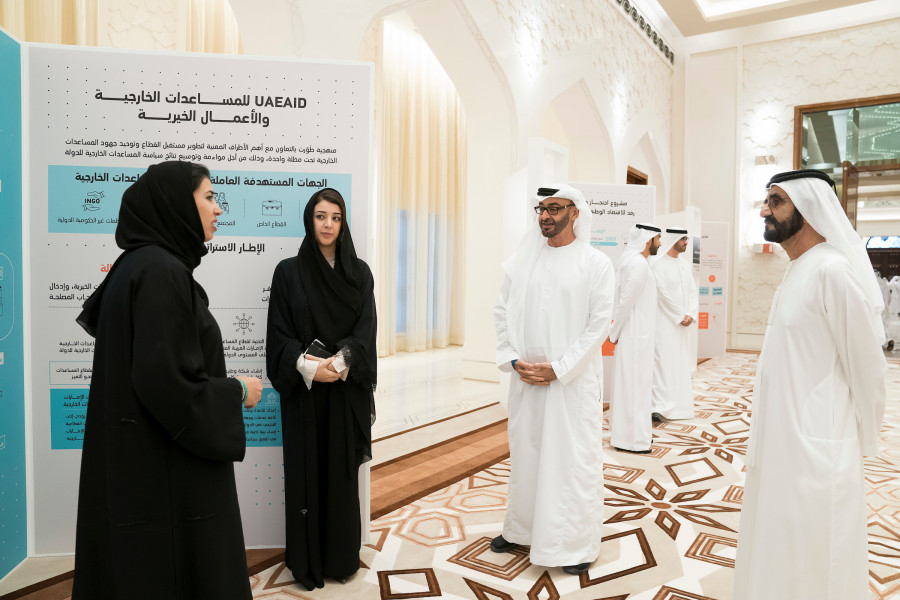 Curious what it's like to be a National Expert? Read our latest blog posts to learn more about the NEP experience.