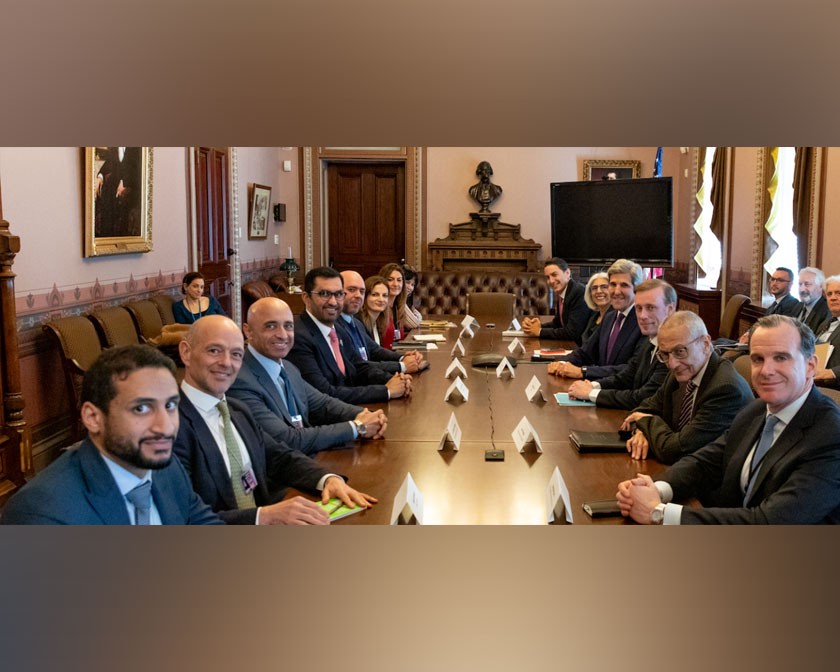 Omar Al Braiki attends a White House meeting on climate action with H.E. Sultan Al Jaber, Minister of Industry and Advanced Technology and COP28 President-Designate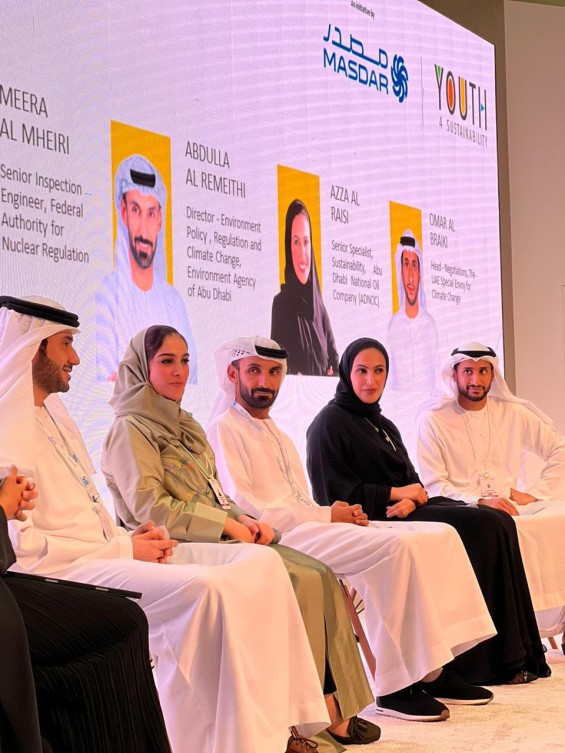 Ali Alshimmari, Meera AlMheiri, Abdulla Al Remeithi, Azza Al Raisi and Omar Al Braiki speak about empowering youth to make climate decisions at Abu Dhabi Sustainability Week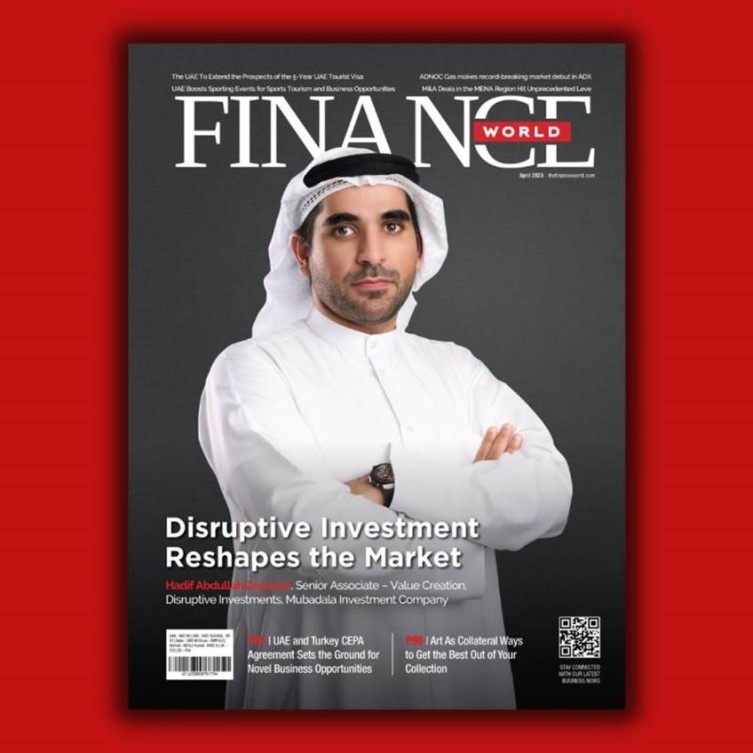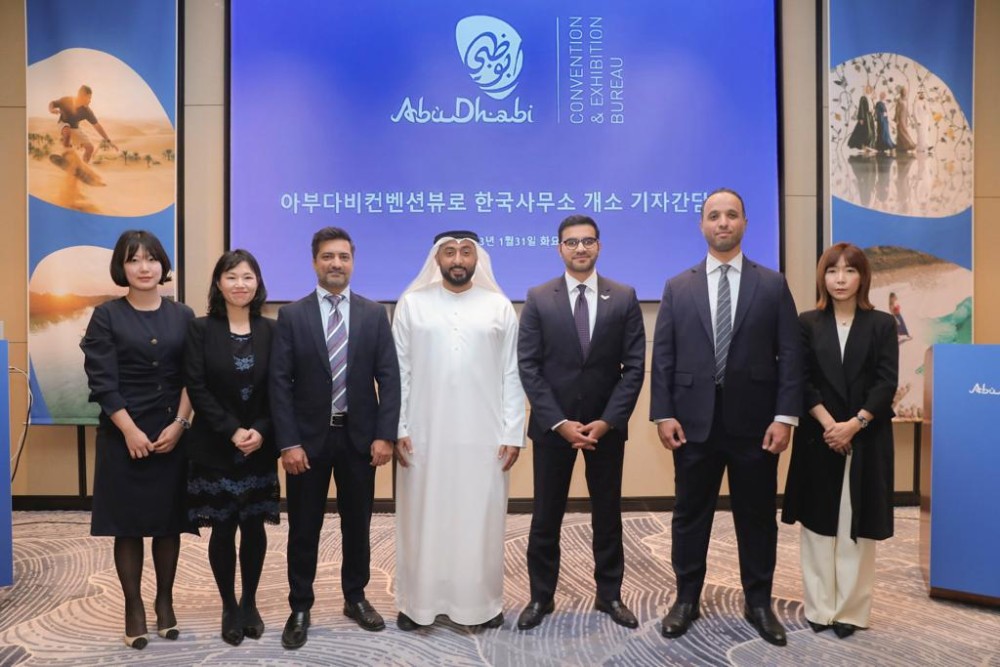 Moammar Al Marzooqi opens a MICE representation office in the Republic of Korea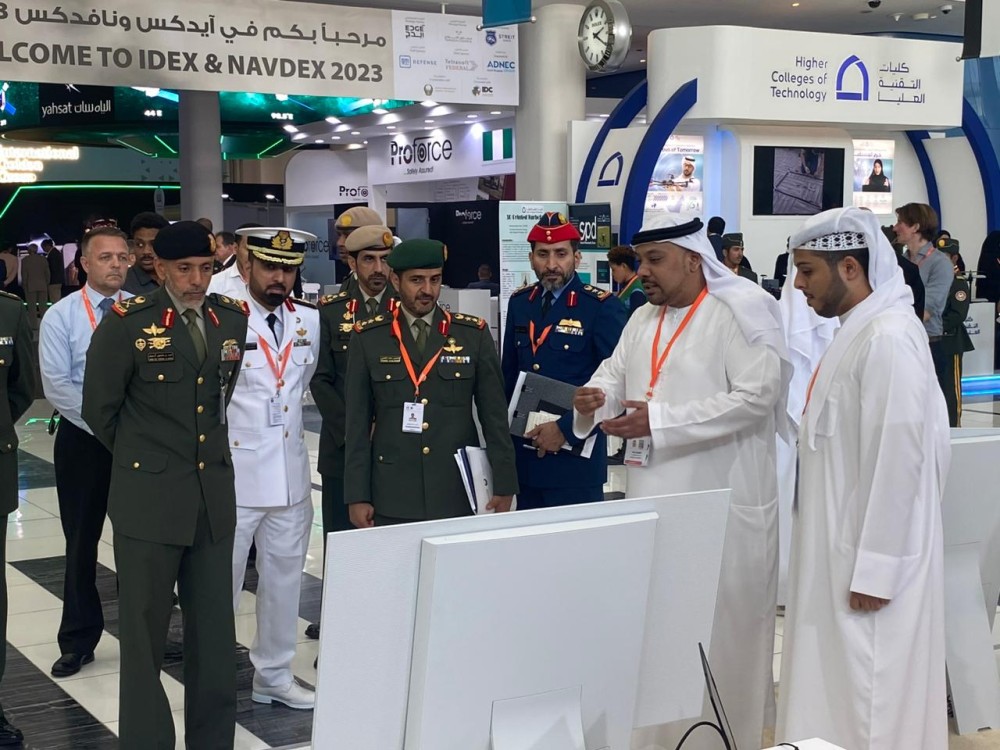 Dr. Saif Al Ameri presents defense tech to leaders in the UAE Armed Forces at IDEX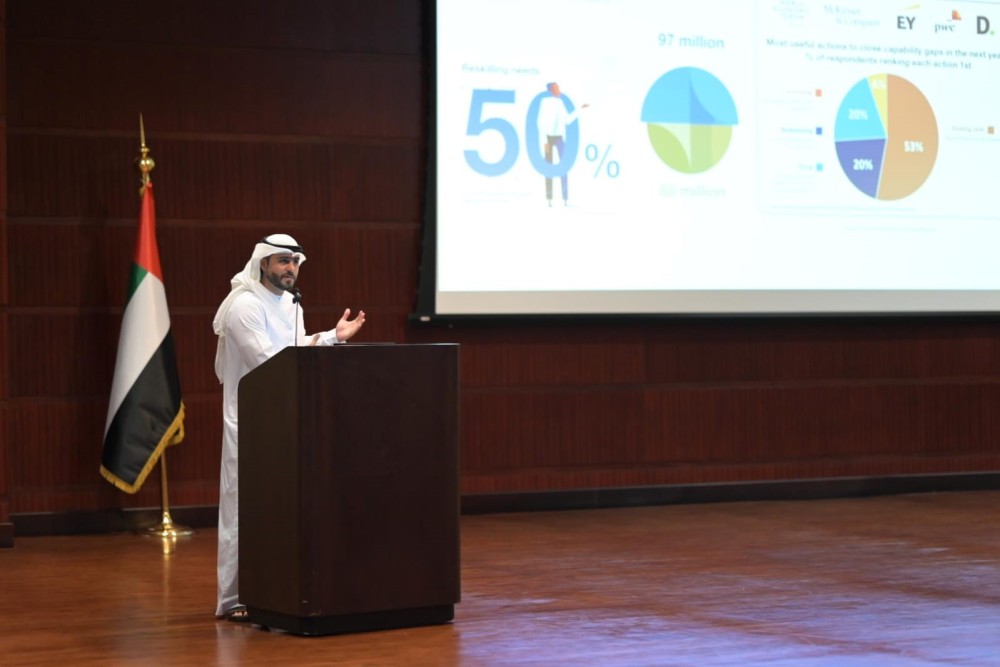 Dr. Abdulla Al Shimmari presents HCMS.ai at UAE Hackathon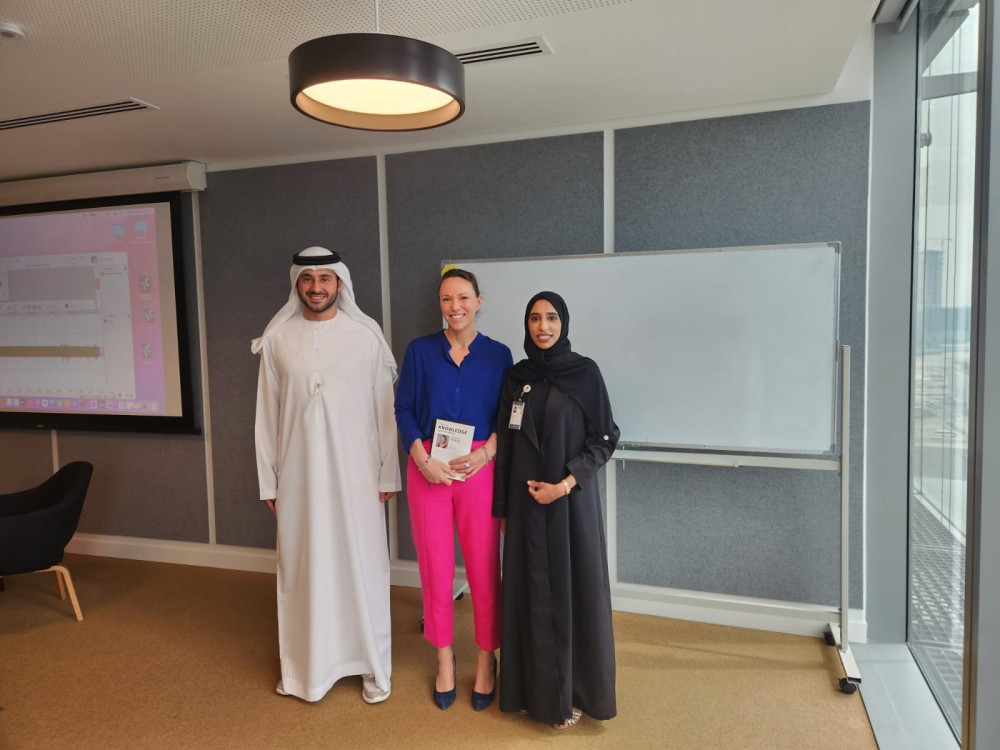 Ali Alshimmari and Hajer Madhi with Hannah Critchlow, author of Joined-Up Thinking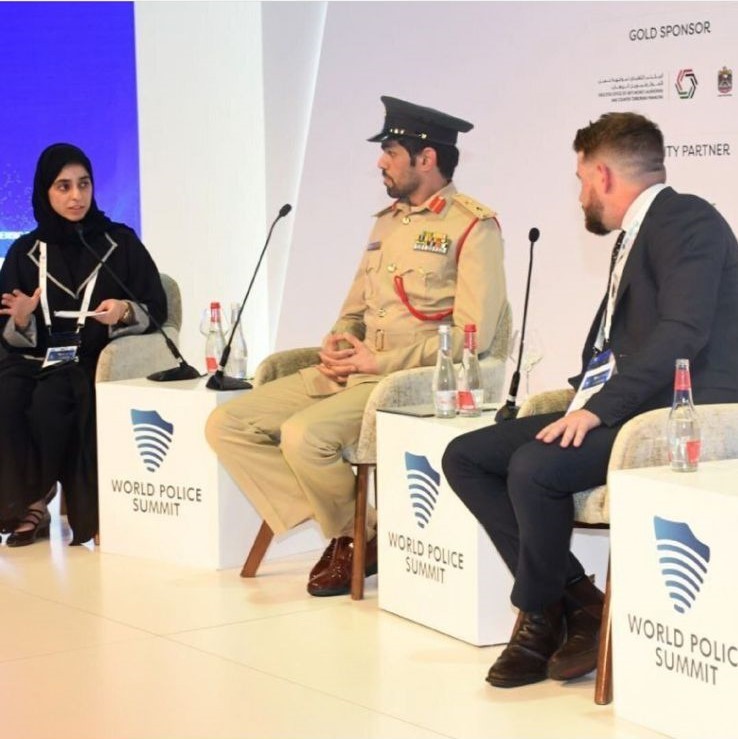 Dr. Rashed Alghafri speaks at the World Police Summit in Dubai
NEP Limelight
23 Mar 2023
Our current cohort and NEP Alumni have been busy! Check out what they've been up to below.
January 16-20, 2023
NEP 3.0 participant

Abdulla Alshehhi

attends the

World Economic Forum Annual Meeting

in Davos, Switzerland. As Head of Strategic Research at the UAE Space Agency, Abdulla recognizes the imperative for collaboration in the space sector, and is working to establish cooperative programs with industry leaders and agencies around the world:

"Our goal is to make the UAE a leader in addressing some of the most pressing climate adaptation challenges using advanced earth observation datasets." – Abdulla Alshehhi
January 17, 2023
Five NEP alumni lend their expertise to an Abu Dhabi Sustainability Week panel on the vital role young people must play in setting climate policy. In partnership with TAQA, their conversation on "Empowering Youth Participation in Climate Decision Making" emphasizes the importance of equipping youth to implement critical policy changes for a more sustainable future.
NEP 2.0 Fellows Omar, Meera and Ali are also profiled as sustainability specialists in WAM.
January 23, 2023
NEP 2.0 alumna H.E. Asma Al Azri is granted the honorific title of "Her Excellency" upon promotion to Executive Director – Family Cases Sector at Family Care Authority – Abu Dhabi.
January 31, 2023
February 21, 2023
February 27, 2023
NEP 3.0 participant Dr. Abdulla Al Shimmari describes his AI-powered human capital management tool, HCMS.ai, to UAE Hackathon participants at Zayed University.
February 28, 2023
NEP 3.0 participant Dr. Ameena Al-Sumaiti wins first prize in the Ministry of Energy and Infrastructure's Month of Innovation competition in the individual researchers and experts category. Her project proposes balancing national energy consumption via an innovative demand-side management strategy.

"I strongly believe my project will help contribute to the UAE's Net Zero 2050 initiative and is especially resonant at a time when climate action is at the top of the agenda for governments around the world."
– Dr. Ameena Al-Sumaiti
February 28, 2023
NEP 3.0 participant Dr. Abdulla Al Shimmari speaks at the Data and Technology Innovation session, a Statistics Center Abu Dhabi event for the Month of Innovation.
March 1, 2023
NEP 2.0 Fellow Ali Alshimmari and 2.0 alumna Hajer Madhi attend a Knowledge Seminar Series Masterclass delivered by neuroscientist and author Hannah Critchlow. The class on "Joined-Up Thinking" explains how learning to work better collectively can help solve the biggest challenges facing humanity.
March 2-3, 2023
Four NEP Fellows attend Investopia 2023, an annual conference focusing on investment opportunities in times of disruption and across new economic sectors.
March 5-7, 2023
NEP 2.0 alumnus Lt. Col. Dr. Rashed Alghafri explains the importance of investing in skills for forensic science R&D to harness emerging technologies at the World Police Summit in Dubai.
3.0 participant Eng. Salama Al Falasi plays a central role in the World Police Summit event team, including developing the opening video of the summit.
March 7, 2023
March 9, 2023
NEP 1.0 Fellow Aisha Saeed Harib publishes an op-ed on the importance of ambitious goals and collective ingenuity to tackling climate change in Economy Middle East Magazine.

"Governments can create a proactive framework for addressing global challenges and driving innovation and growth by prioritizing ambitious 'moonshot' goals and investing in the necessary research and development strategies."
– Aisha Saeed Harib
March 9, 2023
NEP 2.0 Fellow Omar Al Braiki attends a meeting at the White House with UAE Climate Envoy, COP28 President-Designate and NEP 3.0 mentor H.E. Sultan Al Jaber, US Special Presidential Envoy for Climate John Kerry, and other senior UAE and US officials. The meeting discusses the opportunities both countries must seize to raise ambitious climate goals and accelerate climate action on the road to COP28 in November.

"The UAE and US are closely aligned on the urgent need for progress on clean energy, climate finance and sustainable agriculture."
– UAE Ambassador Yousef Al Otaiba
March 10, 2023
NEP 2.0 Fellow Nouf Al Hamly begins her new role as Science Advisor to the Assistant Minister of Foreign Affairs for Advanced Science and Technology at the Ministry of Foreign Affairs and International Cooperation.
March 14, 2023
Abdulla Alshehhi introduces the "Lift-Off to 1.5C" Space Workshop for COP28 at Expo City in Dubai.
March 16, 2023
March 16, 2023
NEP 1.0 Fellow Hadif Abdullah Zamzam shares his thoughts on disruptive investing and its potential to revolutionize markets through new technologies and business models in his interview with The Finance World Magazine.

"Being open to taking calculated risks and exploring new ideas is crucial. By staying curious and seeking out innovative opportunities, you can position yourself to make a positive impact on the world through your investments." – Hadif Abdullah Zamzam