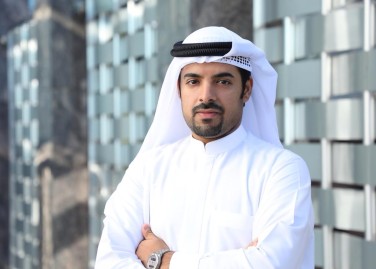 Khalifa Ali BinHendi
Community and Social Services
Senior Research Analyst, Prime Minister's Office, Ministry of Cabinet Affairs
Khalifa plays a strategic role in enriching the UAE's socio-economic scene, by spearheading projects that contribute directly to advancing the UAE's development in key sectors, including Social Entrepreneurship and Philanthropy.
In 2013, Khalifa received the Young Leader of the Year Social Award from du, as well as the Best Social Responsibility Award from the Watani Al Emarat Foundation in 2014. The following year, he was nominated to represent the UAE at the UNESCO Youth Forum in Paris in 2015 and was featured on CNN as an influential youth leader in 2016.
More recently, Khalifa was a speaker at the People of Determination Retreat at 2019 Special Olympics World Games in Abu Dhabi.
Currently, he works at the Prime Minister's Office, UAE, and sits on the boards of Ali BinHendi Investment and Khalifa Transworld, and is a member of the Family Business Advisory Board.