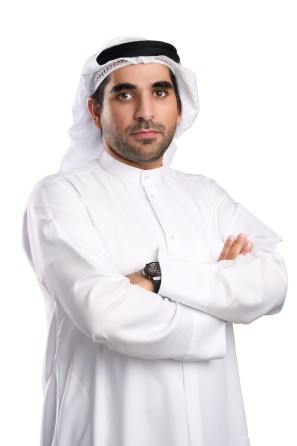 Hadif Abdullah Zamzam
Business and Financial Services
Senior Associate - Value Creation, Disruptive Investments, Mubadala Investment Company
With a strong ability to navigate within influential socio-economic forces and trends before they fully emerge, Hadif retains the strategic foresight and ability to develop innovative action plans. This has led him to capitalize upon organizational challenges, and launch new opportunities for value creation.
The valuable skills and experiences that Hadif has fostered over the past decade have propelled him to shift from focusing on a specific sector or industry to becoming an expert in strategy and business management.
Within Mubadala's Disruptive Investments team, he helps leading organizations achieve their highest goals and successfully implement progressive initiatives.
Hadif relishes working out of his comfort zone and thrives in demanding, innovative environments that focus on economic development, and views lifelong academic achievement as essential for individual growth and success.