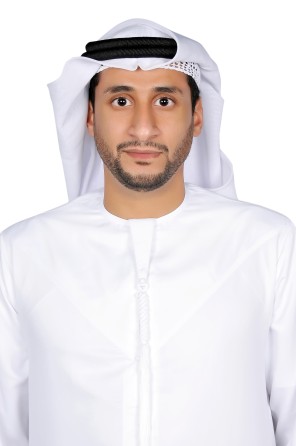 Omar Al Braiki
Sustainability and Renewables
Deputy Chief Negotiator & Head Implementation Negotiations, COP28 UAE
Omar has an exceptional record in the fields of environment, climate change, renewables, and sustainability. Omar currently serves as a head of negotiations at the office of the UAE special envoy for climate change, playing an active role in shaping the UAE and COP28 negotiations strategy.
Prior to his current role at the UAE Special Envoy for Climate Change, Al Braiki worked at Oliver Wyman assessing the feasibility of different energy projects in the MENA region. Earlier, he served at the Environment Agency – Abu Dhabi for six years as the Unit Head of Environment Assessment, where he oversaw the environmental assessment and mitigation measures for over 1,500 development projects and industrial facilities around Abu Dhabi.
In 2018, Al Braiki served as the UAE youth delegate to the UN in New York, contributing to furthering UAE foreign policy. He also served as a board of trustees member at the Anwar Gargash Diplomatic Academy from 2020 to 2022.
In September 2022, Al Braiki was awarded a fellowship at Yale Jackson School of Global Affairs, to be one of 16 Fellows to join the inaugural Emerging Climate Leaders Fellowship, to exchange views and best practices with global experts and leaders in the clean energy and climate sector.