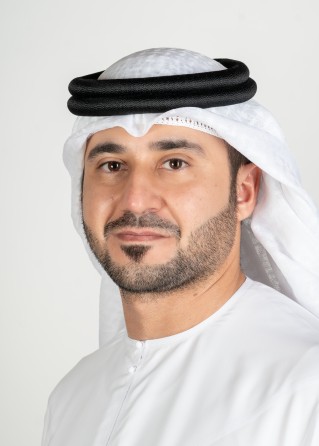 Ali Alshimmari
Energy and Economy
International Assets Manager - GCC, TAQA
Ali plays an impactful role at TAQA in asset managing several utility investments in Saudi Arabia and Oman. Aside from his active full-time role, he also serves as the Chairman of the Youth Council within the company, with a mandate to enhance the involvement of the youth in the company's activities. Prior to joining TAQA, Alshimmari started his career in energy and offshore construction at the National Petroleum Construction Company (NPCC).
His participation in the National Experts Program (NEP), under the mentorship of H.E. Dr. Sultan bin Ahmad Sultan Al Jaber, UAE Minister of Industry and Advanced Technology, saw him develop an integrated approach to the UAE hydrogen strategy. This strategy took into account the strong points of the UAE's energy sector, and focused on future-proofing it to be more sustainable, affordable, and inclusive to meet the growth aspirations of the nation.
Alshimmari believes that the NEP experience was a transformational one that helped him develop a better and more resilient version of himself. He holds a Bachelor's degree in Electrical Engineering from UAE University, along with a Master's of Business Administration from Abu Dhabi University. He is also a certified Scrum Master, with strong experience in managing and developing agile teams.