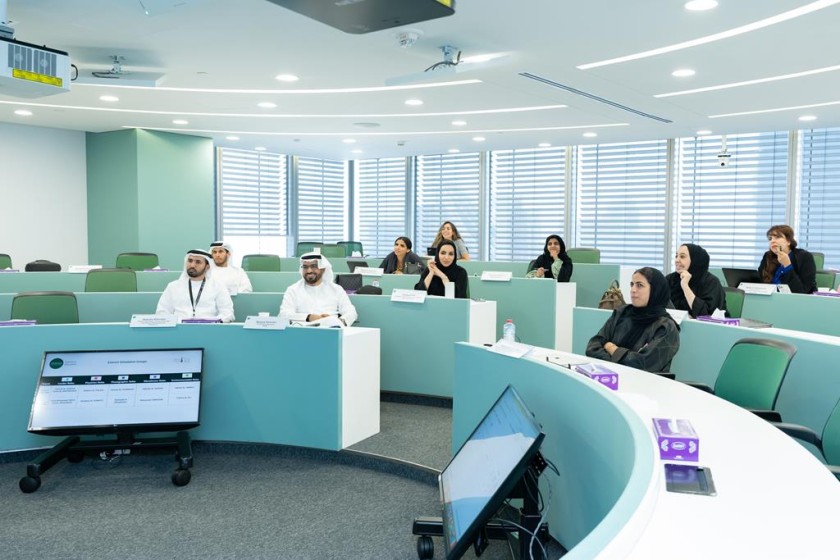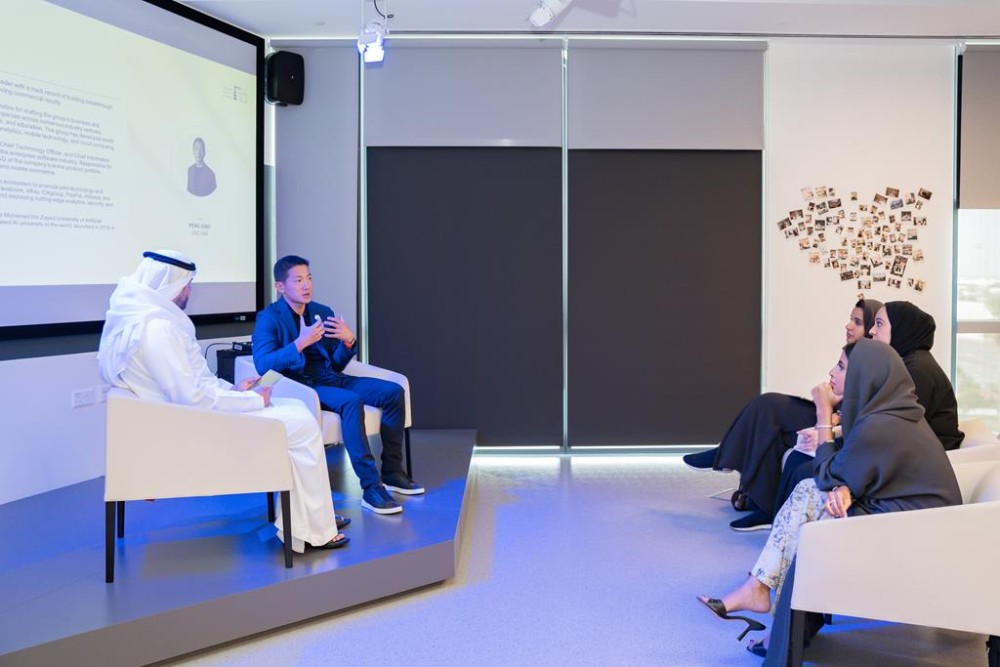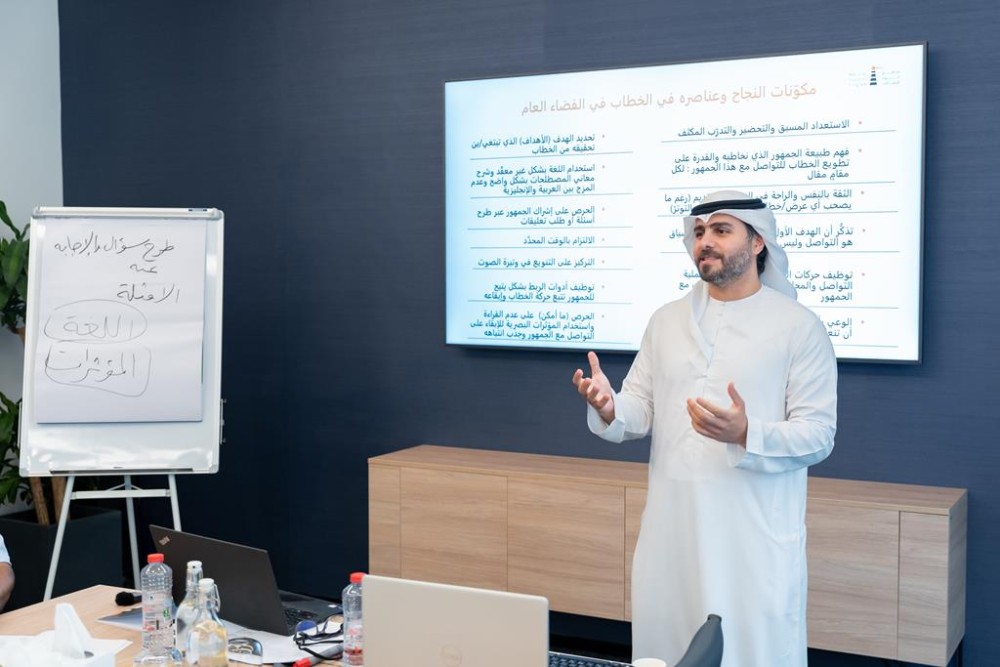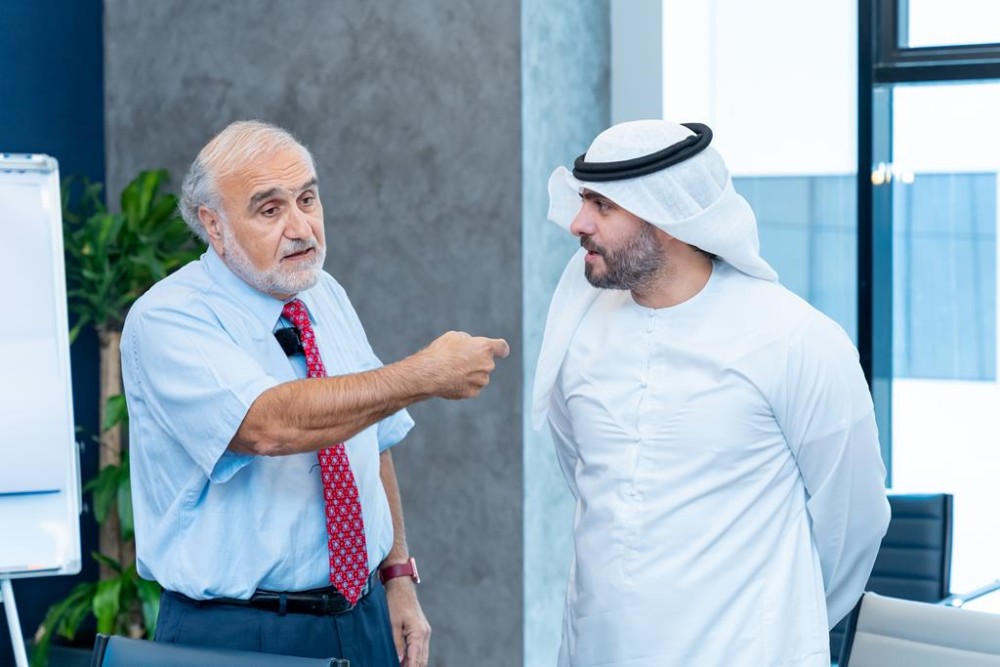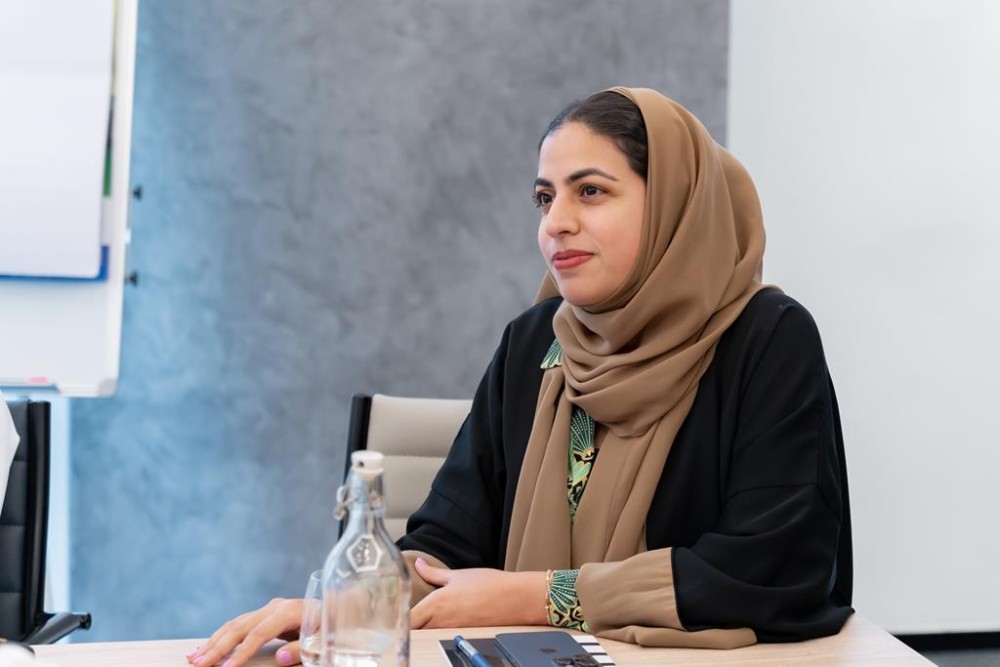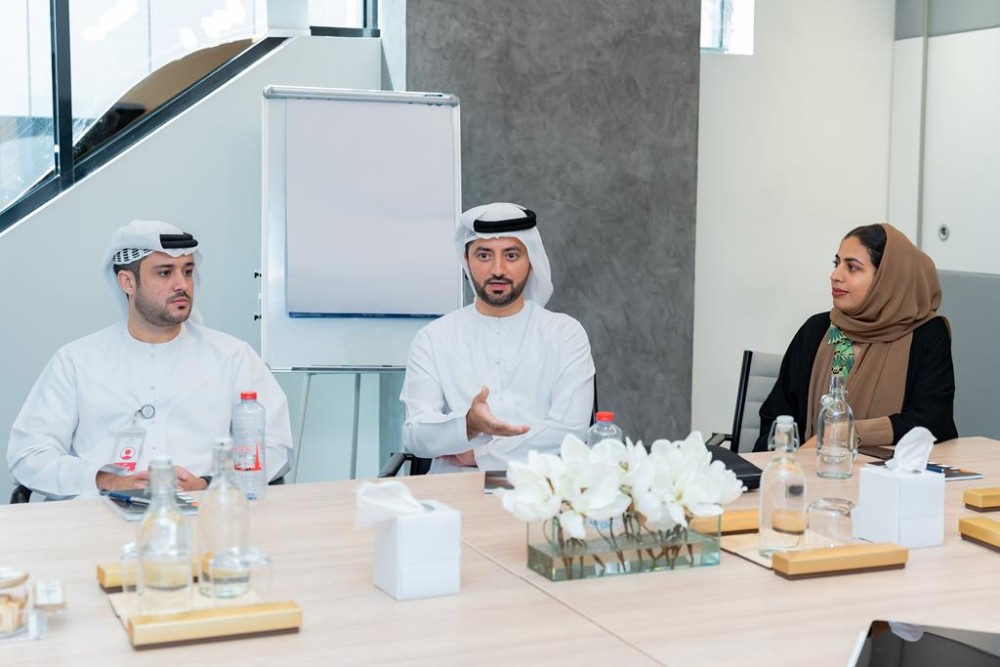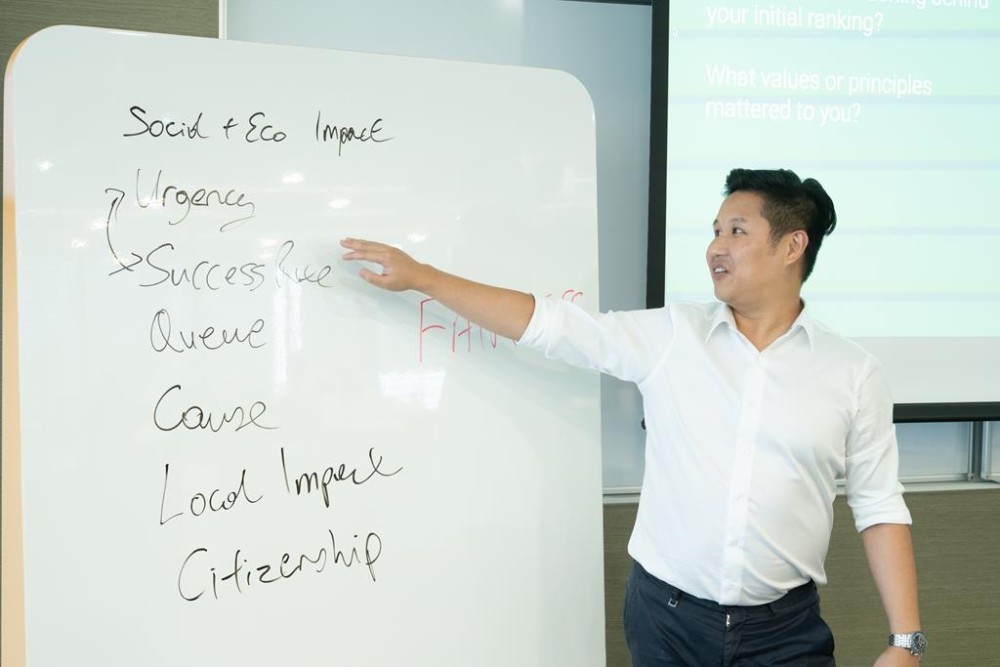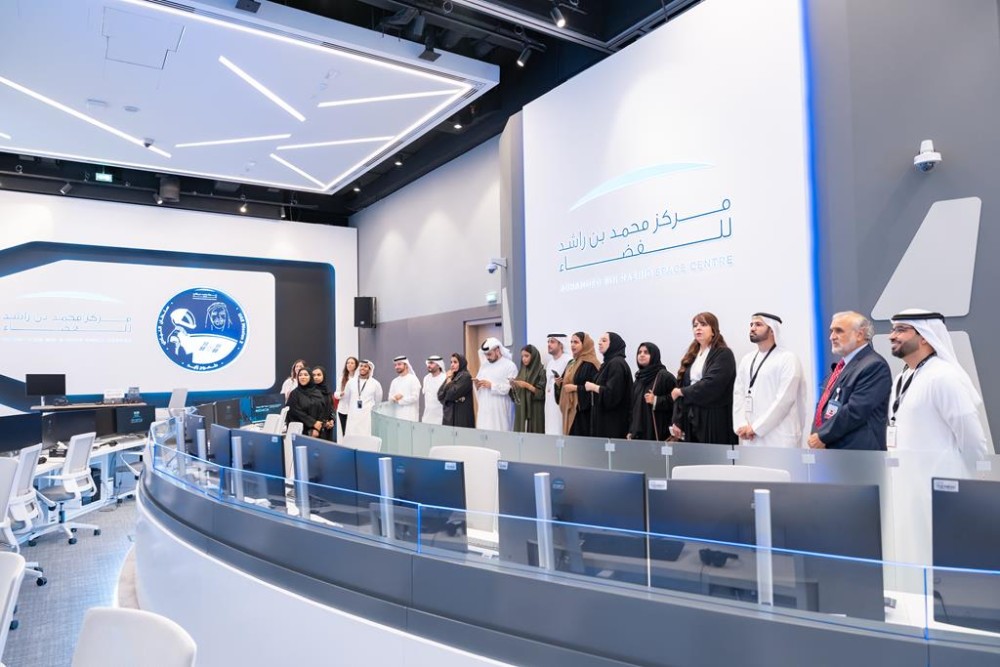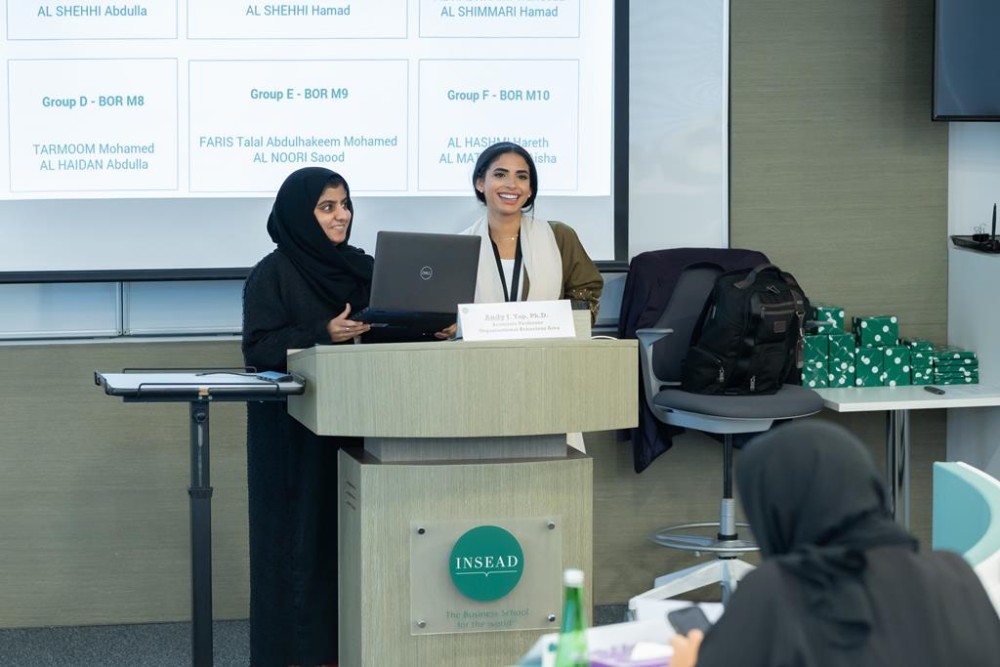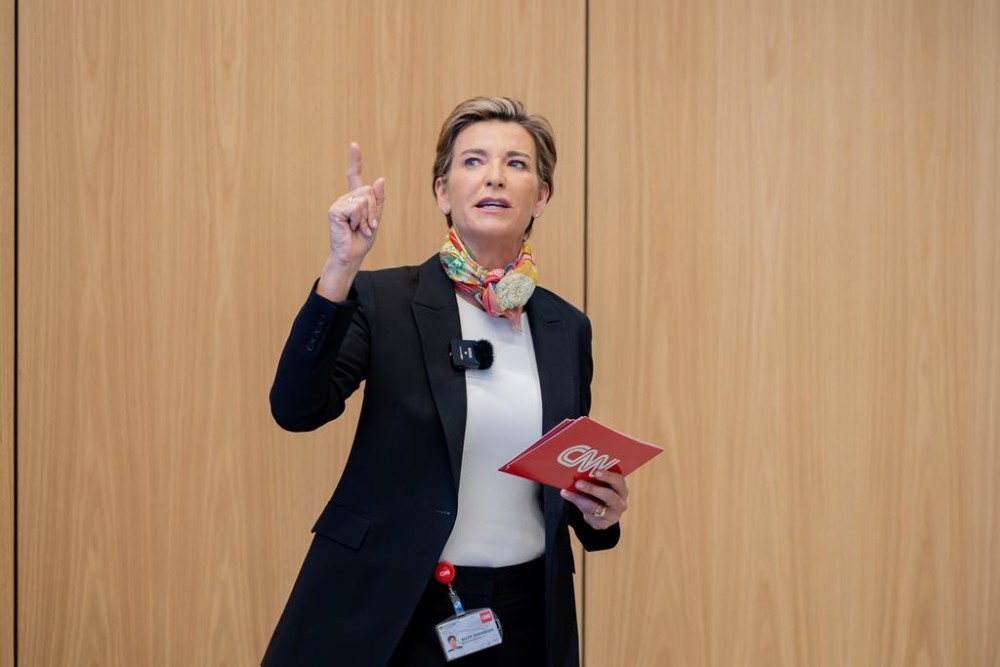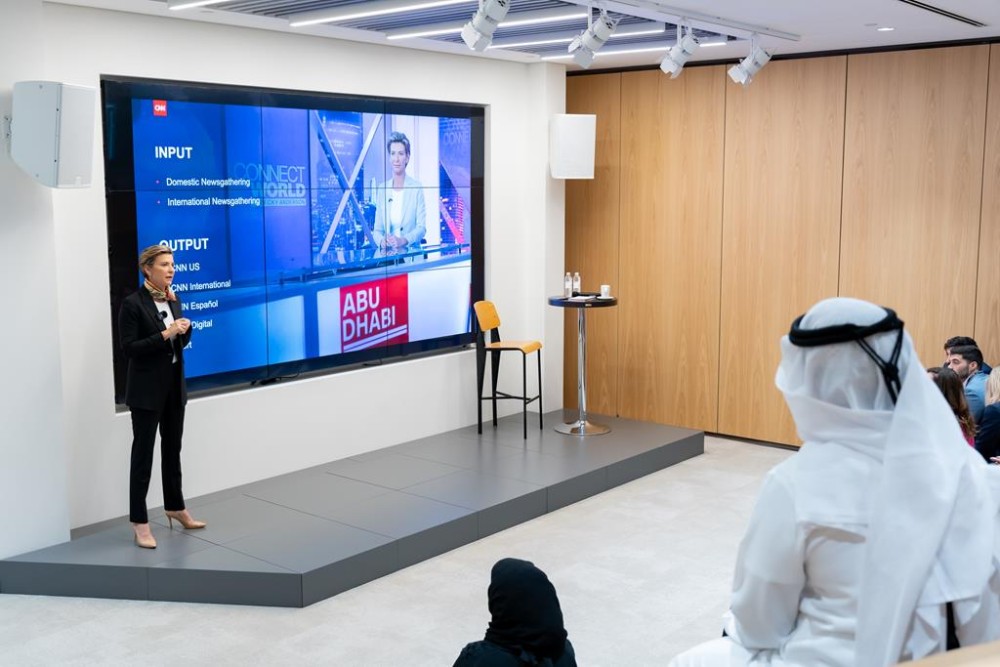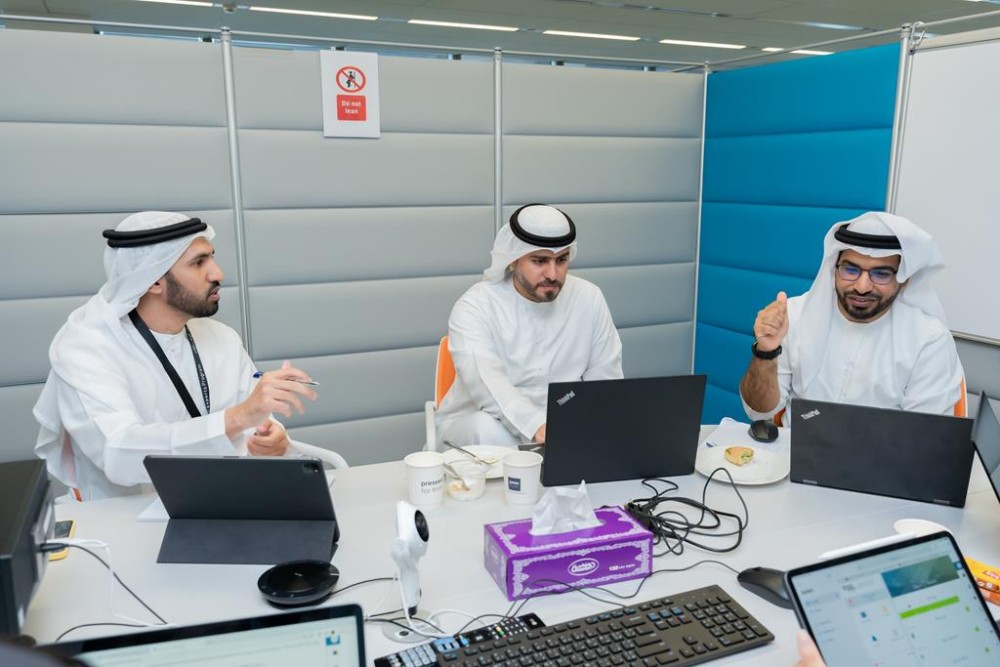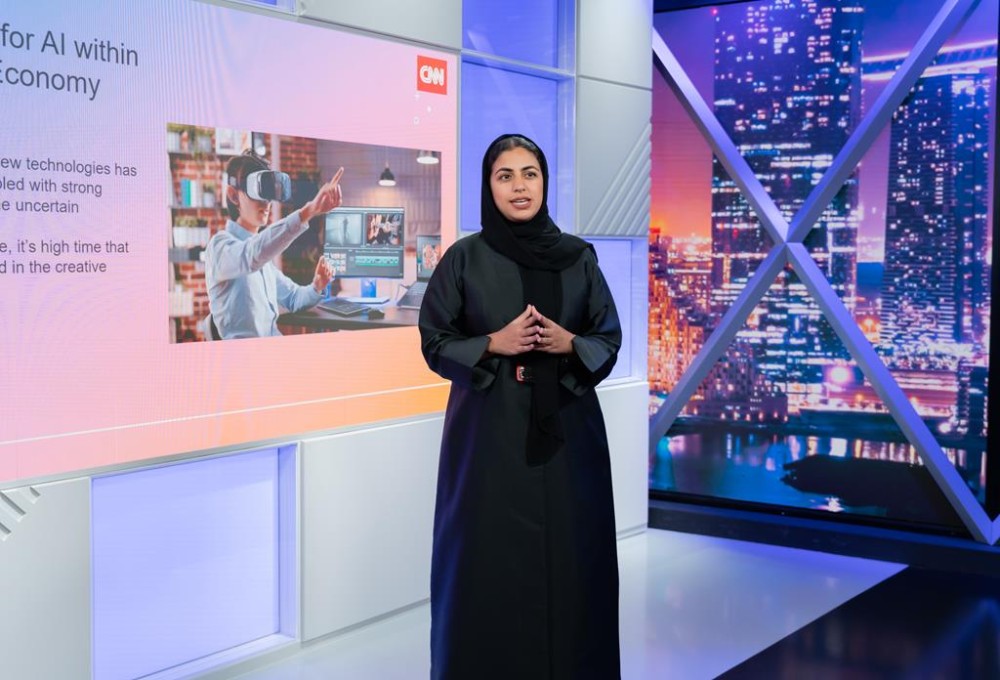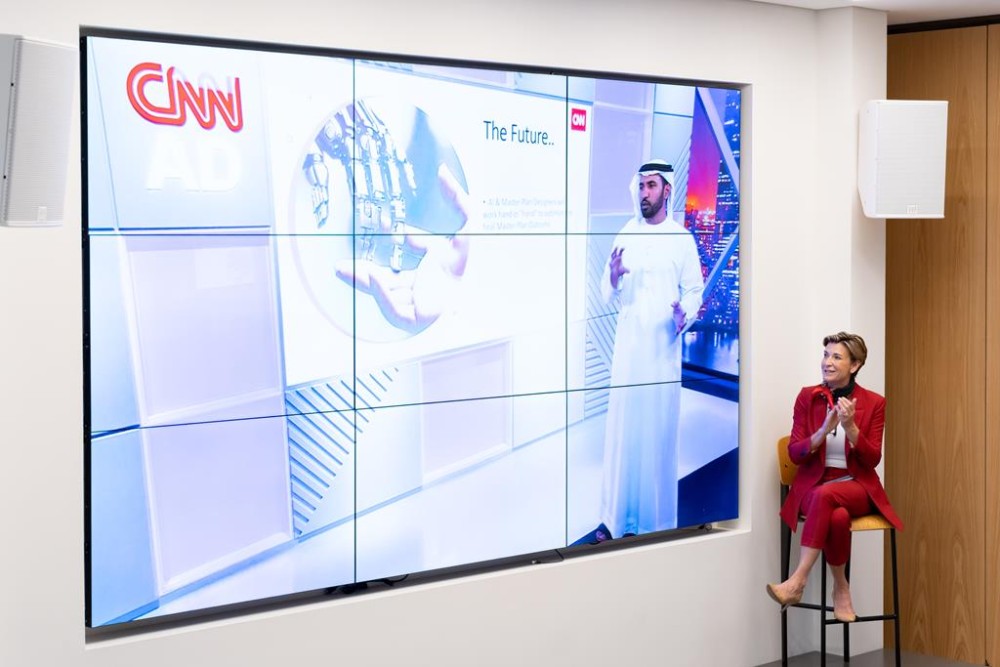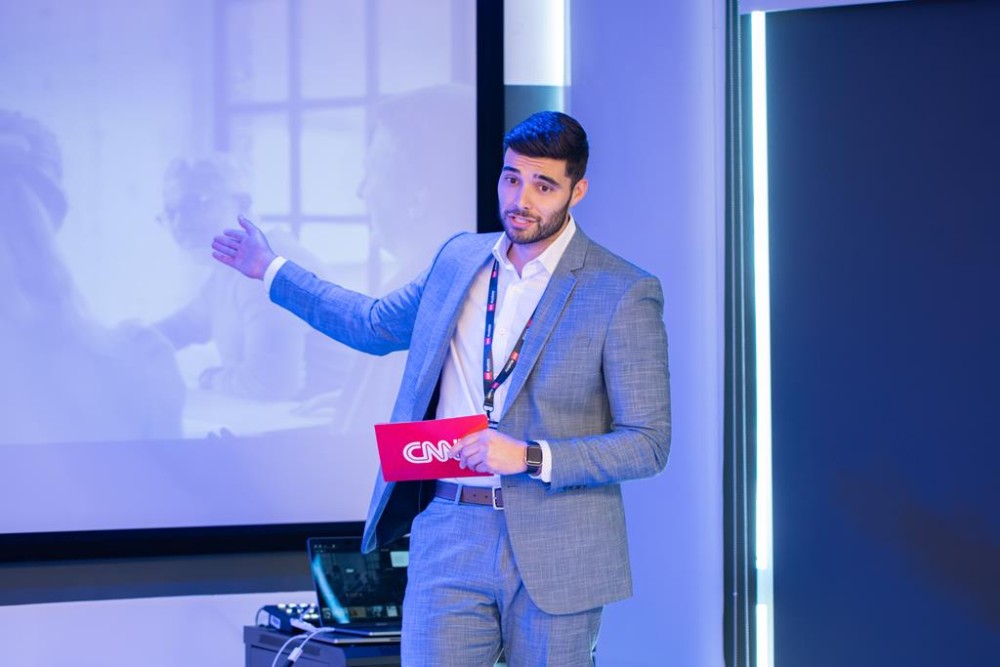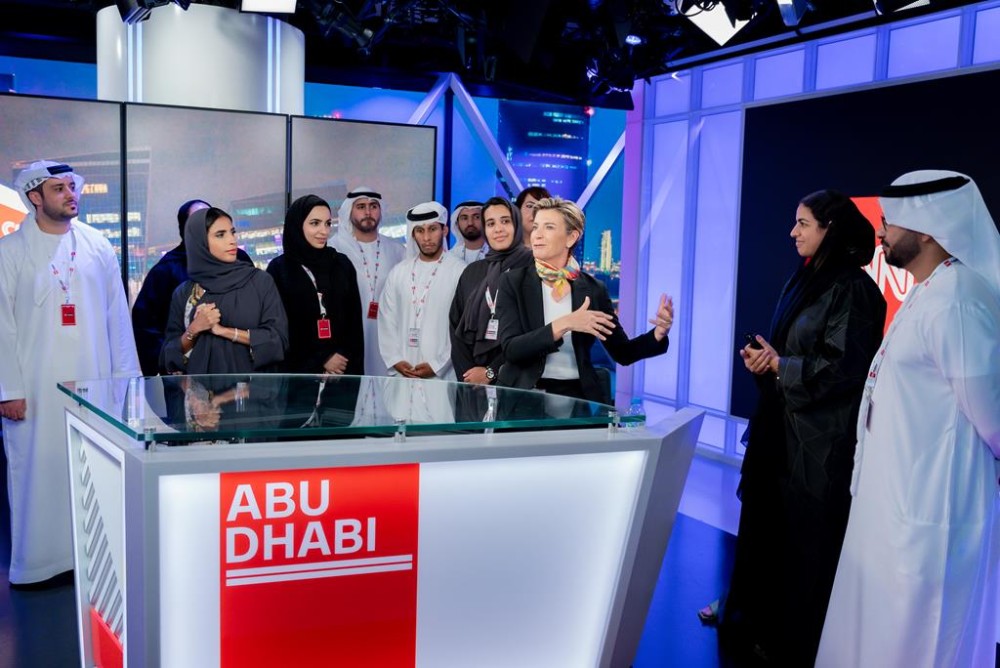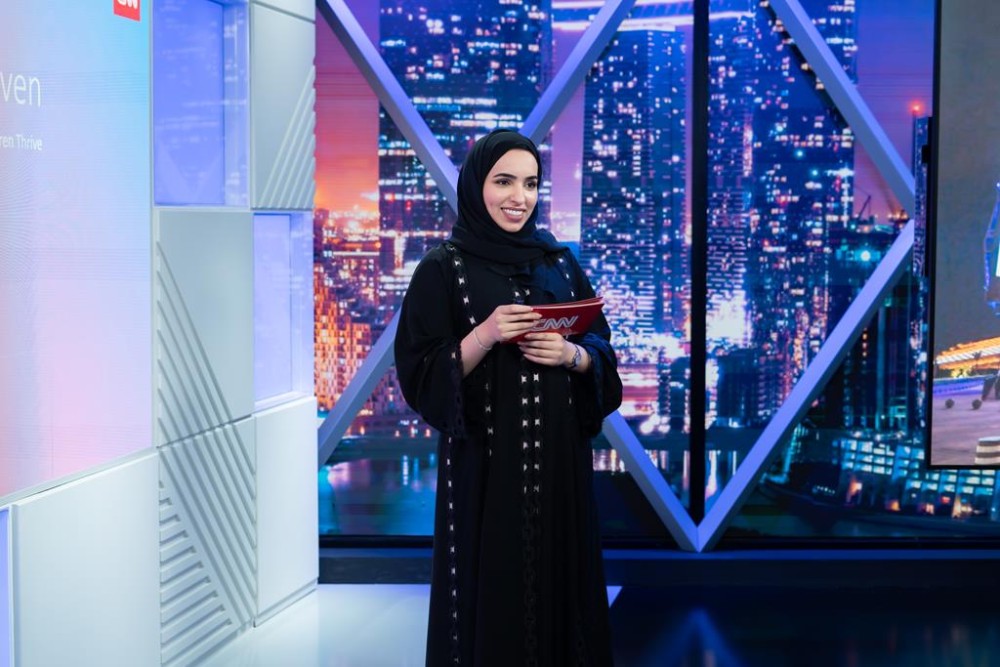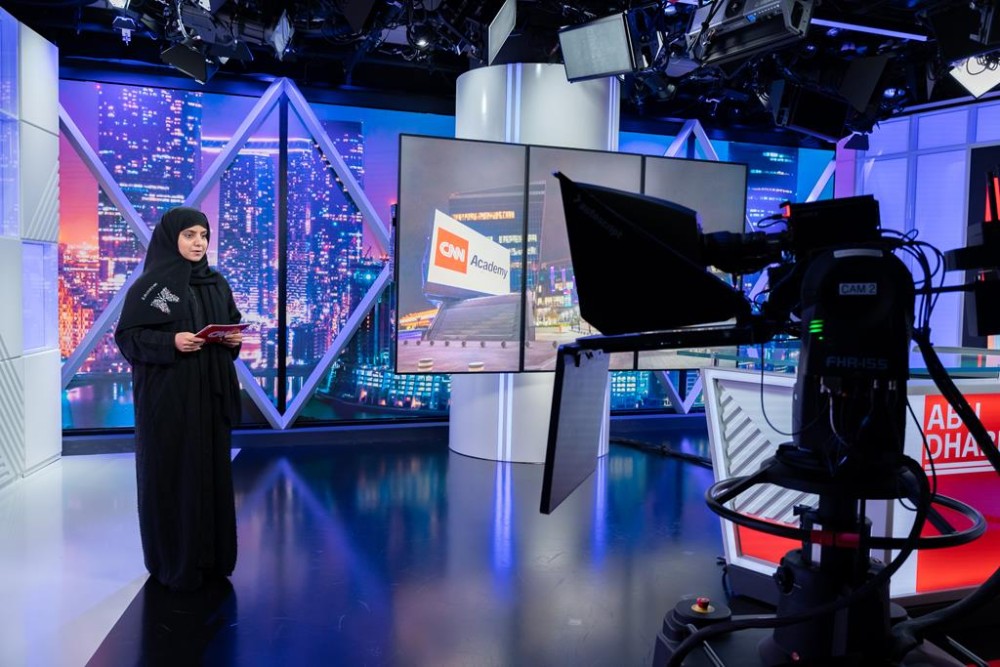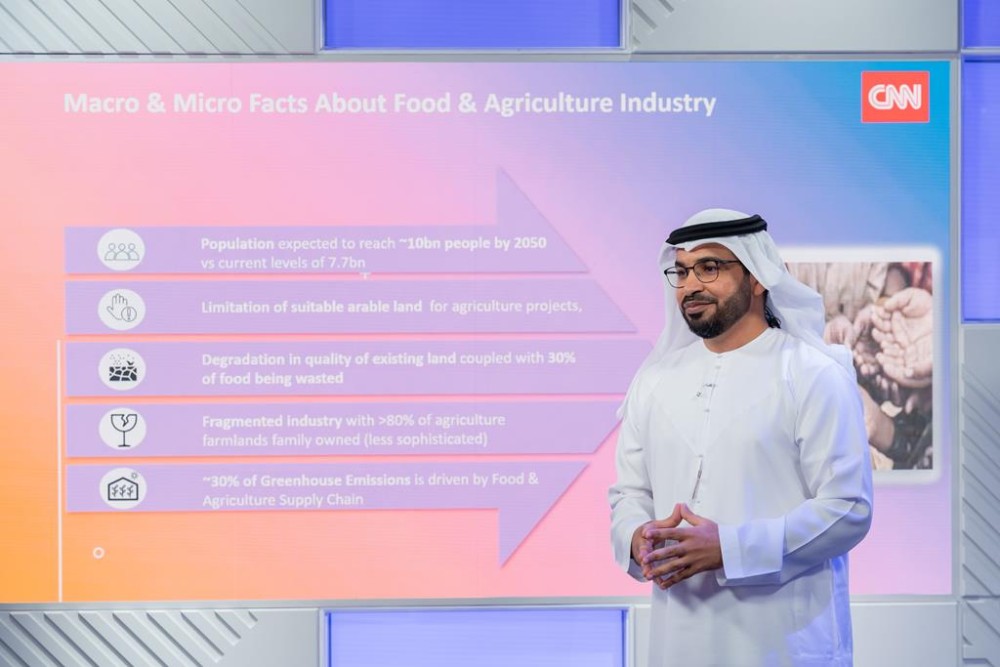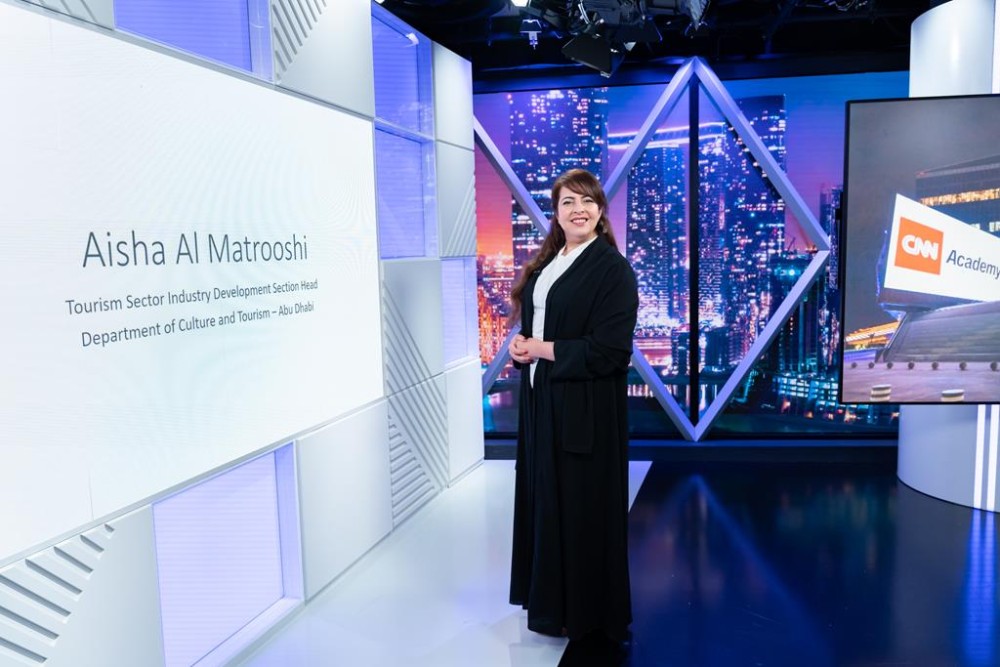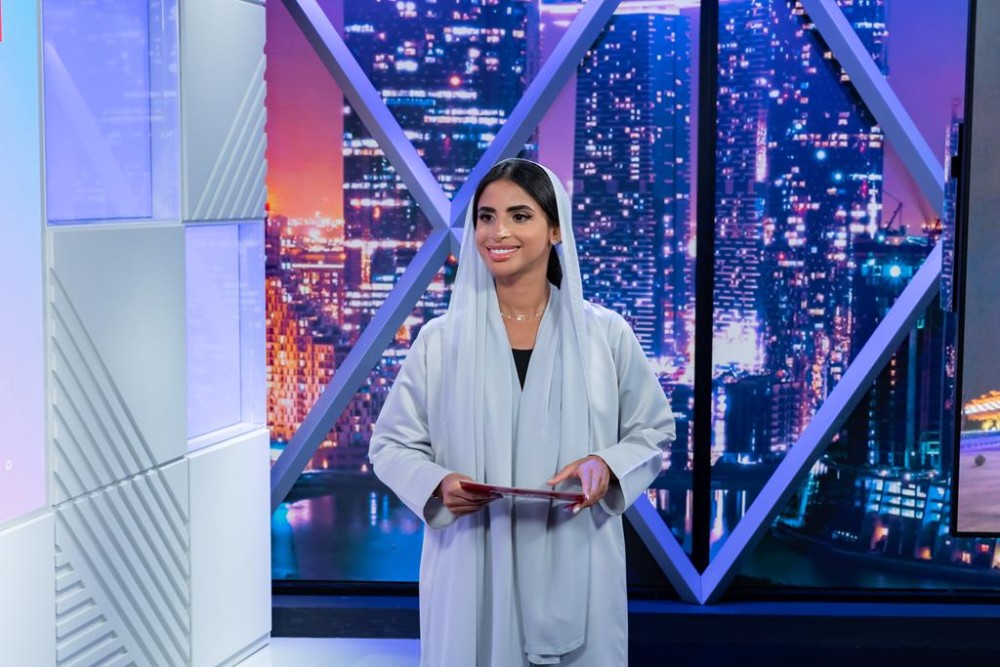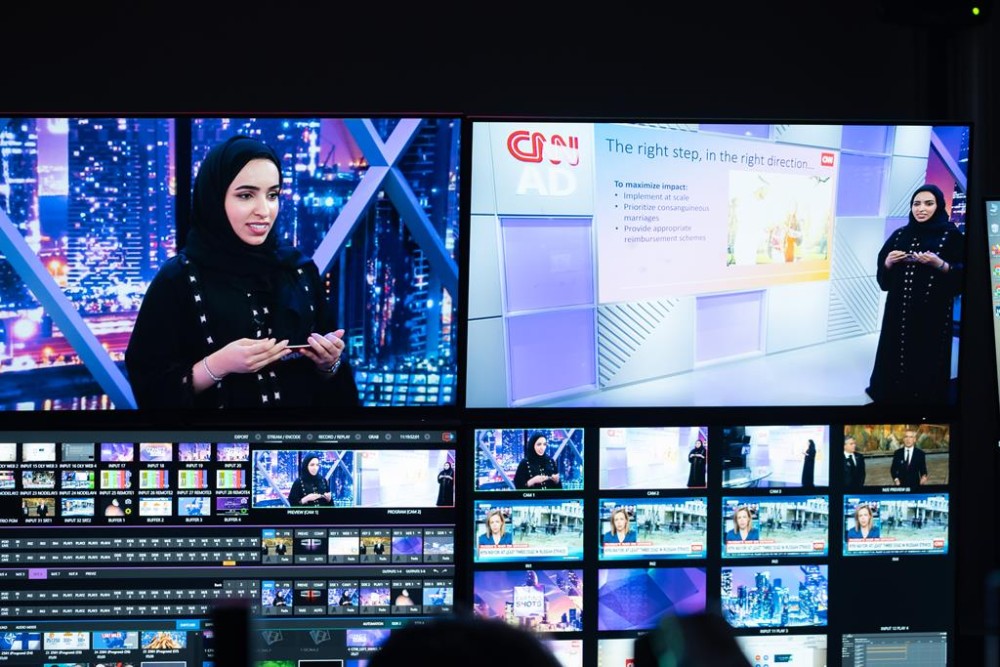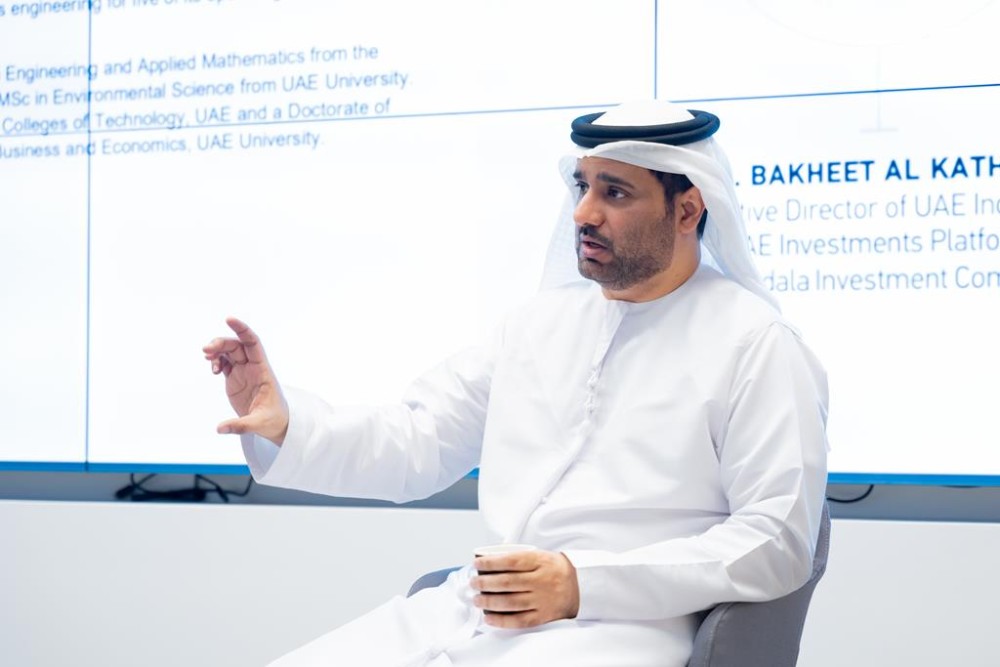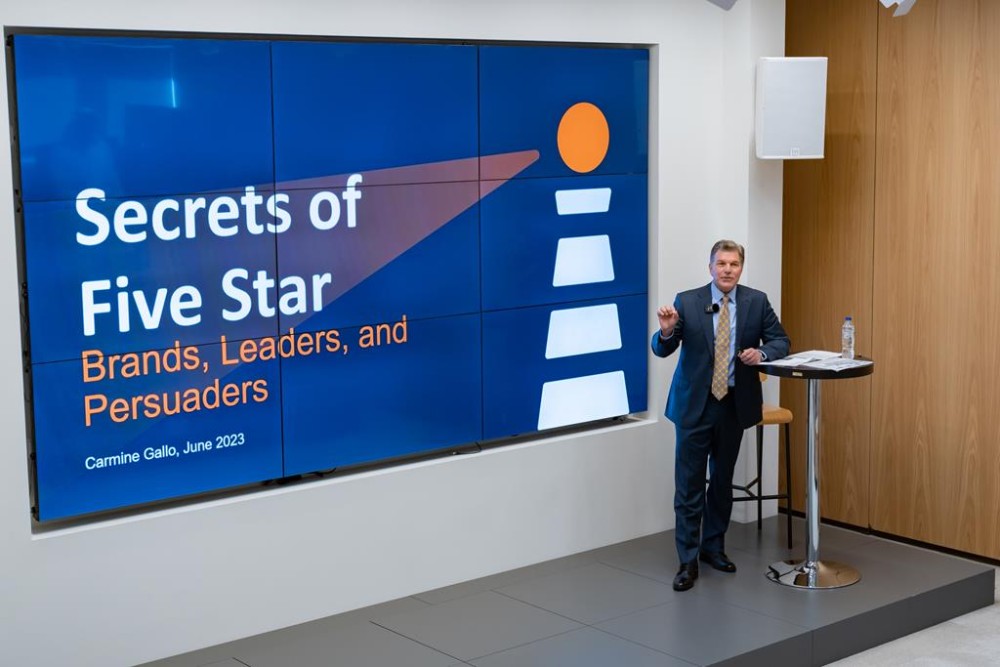 Module 7 Highlights
12 Jun 2023
From May 29 through June 2, the cohort revisited the Collaborative Mindset they began to cultivate during Module 4.
On the first day, participants were hosted by Mohammed bin Rashid Space Centre in Dubai. Beginning the day on an inspirational note, H.E. Salem Humaid Al Marri, Director-General of MBRSC and NEP 3.0 mentor, led a guided visit of the facility, including the Mission Control Center.
The rest of the day was dedicated to an Arabic-language public speaking workshop led by Dr. Mahmoud Al-Batal.
On the second and third days, INSEAD Professor Andy Yap led two workshops on verbal and non-verbal communication skills. The first, Leadership Presence, focused on body language. The second, Influence and Assertiveness, explored the anatomy of ideas and how to make them "stick".
The final two days focused on communication through video media. Led by Becky Anderson, the CNN Public Speaking workshop dove into the essentials of speaking well on camera. After master classes on public speaking and storytelling, the cohort practiced presenting on the set of CNN's Abu Dhabi studios.
Three high-level speakers took part in this module:
Peng Xiao

, NEP 3.0 mentor and Group CEO of

G42

, spoke about how AI can turn profound global challenges into opportunities for the UAE

Dr. Bakheet Al Katheeri

joined the cohort from NEP legacy partner Mubadala to talk about the importance of strategic priorities and value-driven partnerships in attaining success

Bestselling author

Carmine Gallo

shared his insights on the skills needed to inspire others, align teams, and elevate influence as a leader.
Watch highlights from Module 7 on the NEP YouTube channel to see what it's like to be a National Expert!