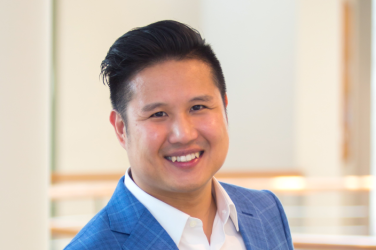 Prof. Andy Yap
Associate Professor of Organizational Behavior, Academic Director, Center for Organizational Research, INSEAD
COMMUNICATING AS A LEADER
COMMUNICATING AS A LEADER
COMMUNICATING AS A LEADER
Professor Yap is a social and organizational psychologist who studies how people form impressions of leaders, and how these judgments lead to important organizational outcomes such as motivation, performance and organizational commitment..
He teaches in a variety of programs including Executive Education, MBA, MiM, EMBA, MFin, and PhD. His expertise includes Leadership Communication, Executive Presence, Power & Politics, Enhancing Political Acumen, Influence, Building Trust, Leading Teams, Organizational Culture, Leadership Transitions, Leading Organizational Change, Emotional Intelligence, and Negotiation. Professor Yap coaches on Communication & Leadership Presence and Strategy Execution.
Professor Yap has been recognized with honors such as the Executive Education Outstanding Teaching Award, nominations for the Best Teacher Award in the MBA program, and several research awards in Psychology and Management.
Professor Yap holds a PhD in Management from Columbia Business School. Before joining INSEAD, he was a faculty member at the Sloan School of Management, MIT.