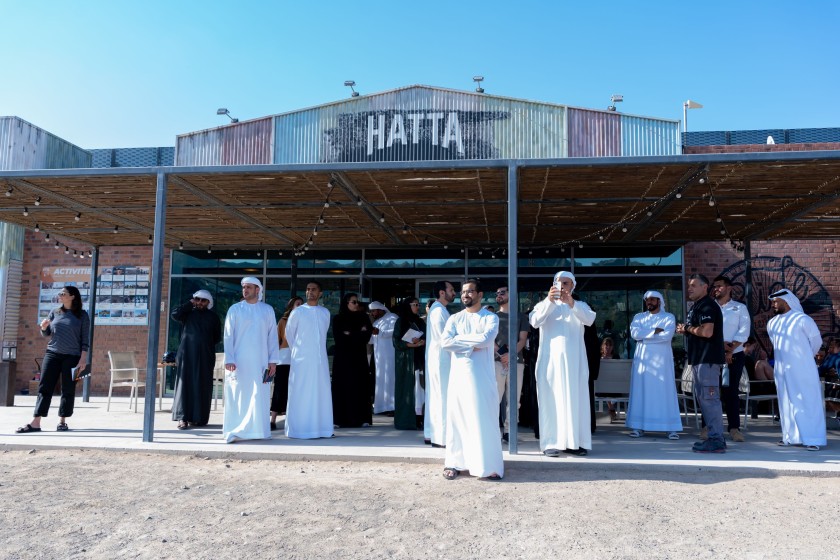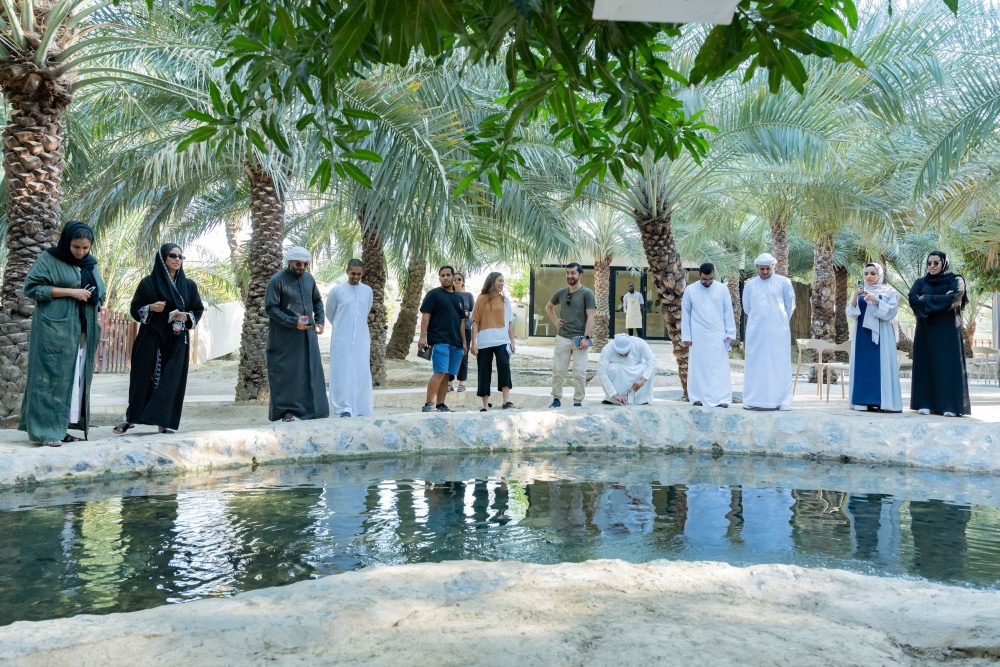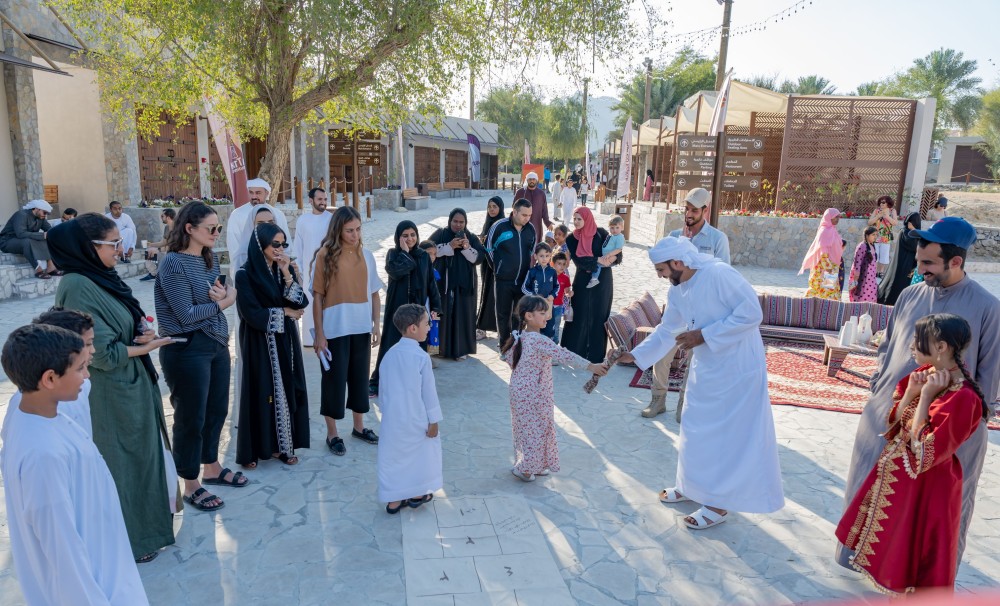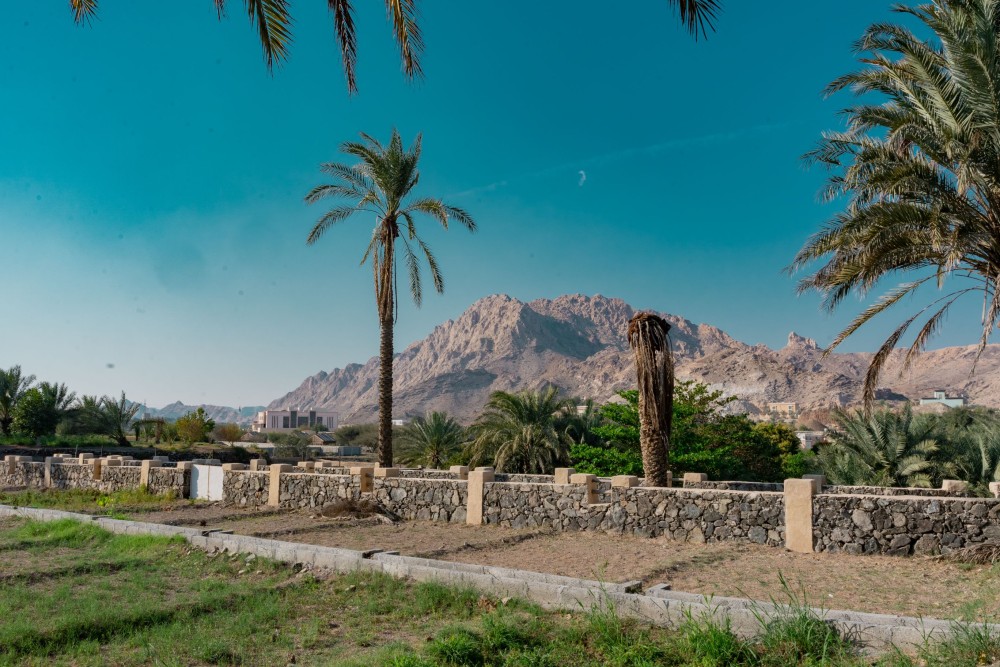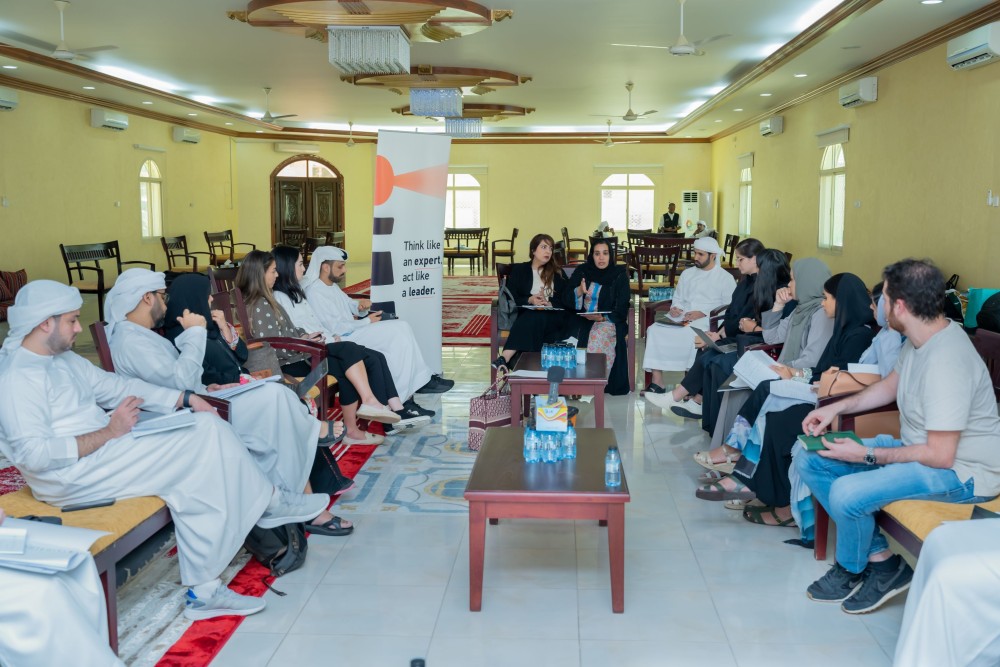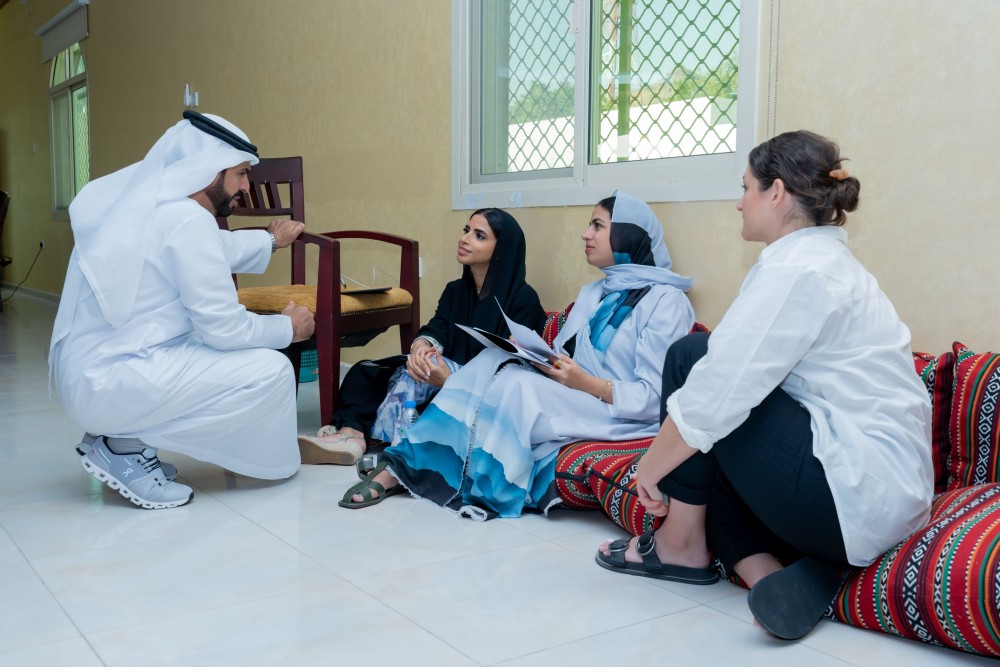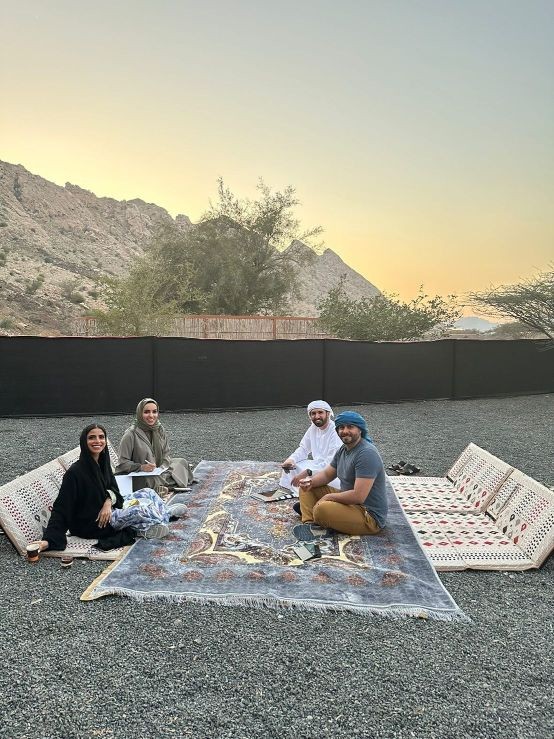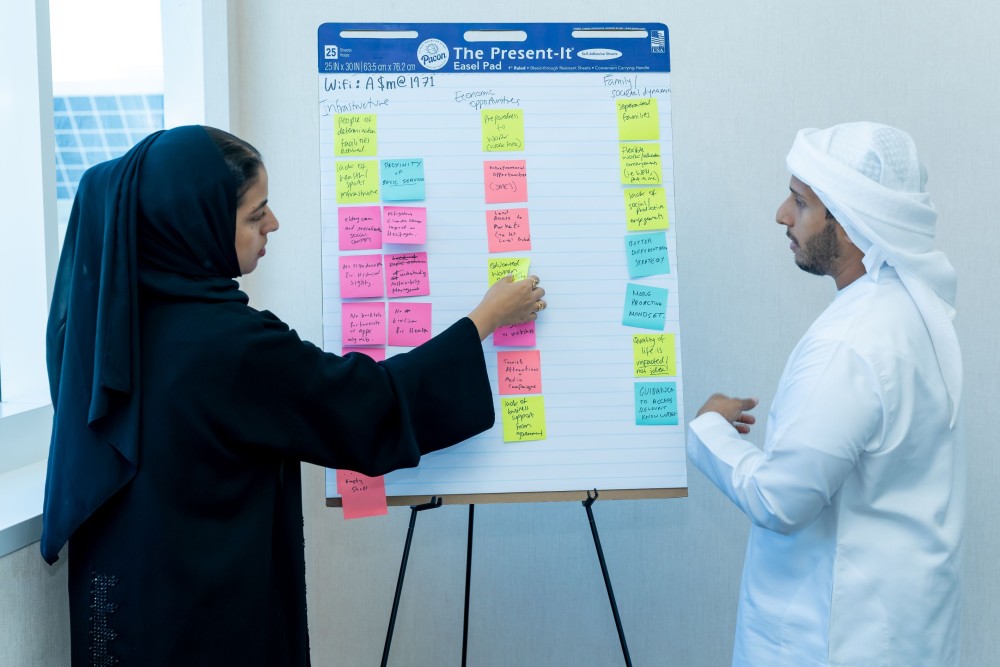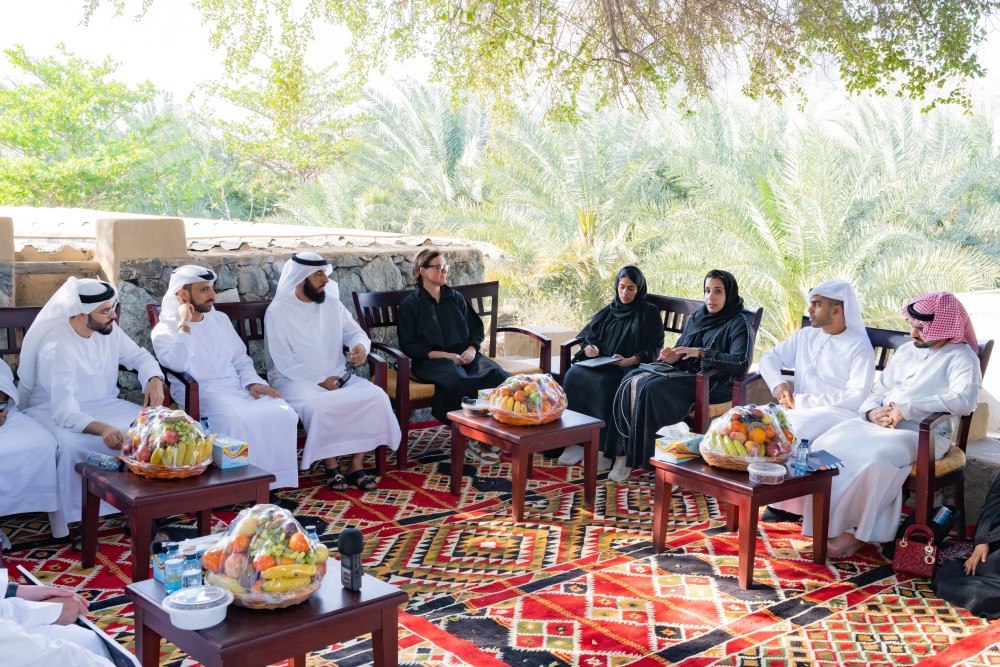 Module 5 Highlights
17 Apr 2023
From March 5 through 9, Module 5 invited participants to tap into the Analytical Mindset they began to develop during Module 2, applying problem-solving and idea generation techniques to create innovative solutions and make informed decisions.
Immersive Experience
On March 5, participants embarked on a design thinking journey in Masfout, Ajman. For two and a half days, they were immersed in the rural community as they aimed to gain a holistic view of their critical needs and challenges. Guided by Dr. Corey Phelps of McGill University, the cohort used design thinking to develop strategies and solutions for positive change.
Design Thinking Process
Understand the values, critical needs, and challenges of the Masfout community
Identify opportunity areas that inform future economic concepts
Generate innovative solutions to issues raised by Masfout community members
Present solution ideas to local stakeholders
First, the cohort explored the neighboring tourist destination of Hatta to identify possible opportunity areas for Masfout's economy. They were joined for a group dinner by NEP Program Director H.E. Ahmed T. Al Shamsi and H.E. Saeed Al Zaabi, Advisor to the Chairman's Office at the Office of Strategic Affairs.
The cohort interviewed community members at the Masfout Majlis the next day, asking insightful questions to uncover the community's needs, challenges, and values. An afternoon exploration of Masfout solidified their understanding of the possibilities at hand, and the team managed to synthesize their research findings and prototype ideas.
"With the guidance of experts and input from the local community, we were able to identify key areas for opportunity and growth in Masfout that have the potential to change the everyday lives of the community." – Fatima Al-Ali
By engaging directly with the community, the cohort gained a more empathetic understanding of the challenges facing Masfout.
This direct connection allowed the participants to develop solutions that are both innovative and relevant to the community—including a Masfout souk, an arts district, and a wellness retreat.
When presenting their ideas on the final day, immediate feedback from community leaders allowed participants to tailor their concepts to local needs and more effectively address their concerns.
"My personal favorite [module] was the Immersive Experience in Masfout because we got to put all our skillsets and expertise into use for the betterment of the community." – Eman Al Mughairy
Our thanks to the cohort of NEP 3.0 for their collaborative spirit and thoughtful contributions! Watch highlights on NEP's Instagram and YouTube pages.
Academic Coursework
In the last two days of Module 5, the cohort completed their final writing workshop with Marion Wrenn of NYU Abu Dhabi. Focused on communicating and circulating ideas, the workshop taught participants how to tailor presentations to an audience and concluded with a reflection on both their development as individual writers and as a community of trusted "first readers". BIT led participants through the first of three behavioral insights deep dives—one-hour sprints that work to resolve a behavioral challenge, this time with the Economic Growth cluster.
Finally, Prof. Horacio Falcão of INSEAD led a two-day workshop on building relationships and trust in negotiations. Participants learned how to create a positive foundation for a new relationship by exploring the layers of trust, obstacles to trust-building, and common mistakes. In an NEP first, the final segment of the workshop was an immersive virtual reality negotiation session that put the workshop learnings into practice.
Watch highlights from the final days of Module 5 on our NEP YouTube channel and see what it's like to be a National Expert!