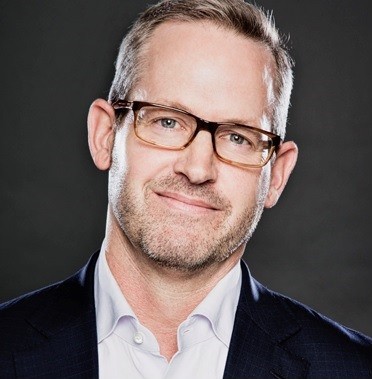 Dr. Corey Phelps
Fred E. Brown Chair & Dean of Price College of Business, University of Oklahoma
INNOVATION & STRATEGIC EXPERTISE
STRATEGIC PROBLEM SOLVING
STRATEGIC PROBLEM SOLVING
STRATEGIC PROBLEM SOLVING
Corey Phelps is an author, keynote speaker, advisor, corporate trainer, and an award-winning business school professor. He is the Dean and Fred E. Brown Chair of Business at the Michael F. Price College of Business at the University of Oklahoma. Formerly a professor at McGill University, HEC Paris, and the University of Washington, he holds a Ph.D. from the Stern School of Business at New York University.
The research in Phelps' recent book—Cracked It! How to solve big problems and sell solutions like top strategy consultants—explores how organizations innovate, grow, and adapt to changing competitive conditions. He has published over 20 papers in leading academic outlets and received several prestigious research awards.
Phelps has delivered keynote presentations, executive training programs and consulting engagements for over 75 organizations in Europe, North America, Asia-Pacific, and the Middle East, including Bank of America, E&Y Canada, L2/Gartner, Microsoft, Société Générale, and Wolters Kluwer. He has extensive teaching experience in MBA, EMBA, Ph.D. and executive programs. In recognition of his teaching excellence, he received the Pierre Vernimmen BNP Paribas Award at HEC Paris and undergraduate and MBA professor of the year awards at the University of Washington.