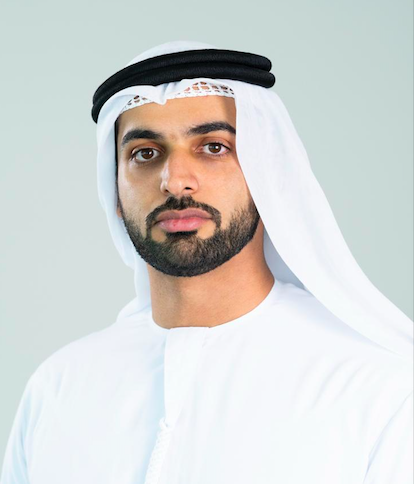 NEP 1.0 alumnus Khaled Al Remeithi spoke about 21st century skills.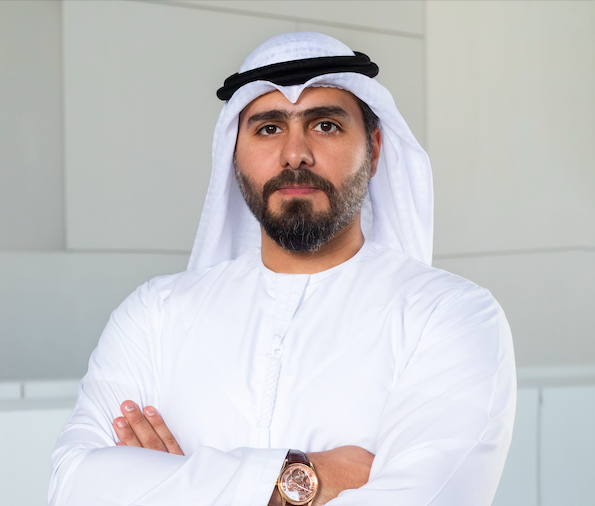 NEP 3.0 participant Dr. Abdulla Al Shimmari talked about the most in-demand AI and STEM careers.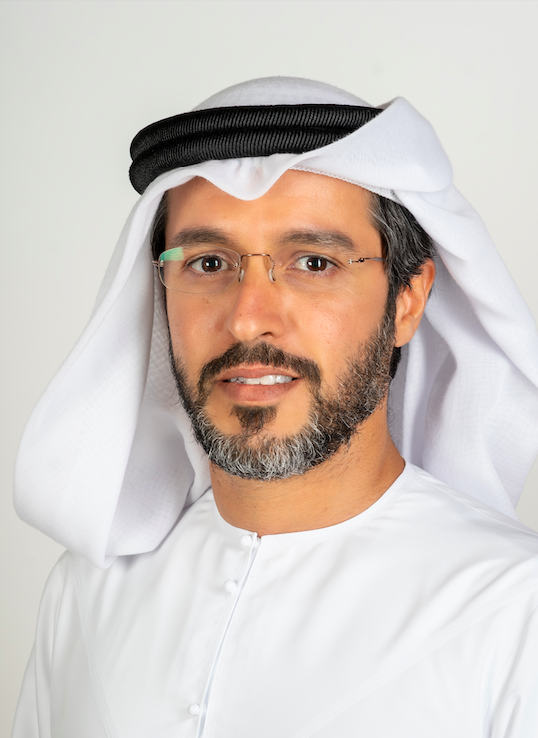 NEP 2.0 alumnus Khalifa Al Qama led a workshop on AI and Robotics.
Inspiring the Next Generation: NEP at Masary
01 May 2023
In March, two NEP alumni and one current participant were invited to speak to high school students across Abu Dhabi through the Masary program.
A partnership between ADEK, Mubadala, and other entities, Masary offers students a glimpse into the academic and career paths available to them. One key element of the program invites experts across a variety of sectors to share their experience and insights on the careers of the future.
The virtual sessions touched on the necessary shift in mindset between cycle 3 and university, while urging the students to explore their interests and personal potential when taking their next academic step.
March 9, 2023

NEP 1.0 alumnus Khaled Al Remeithi spoke to students about the skills needed for the 21st century. As Manager of Educational Strategy Development, Khaled finds soft skills just as important as hard skills to excel in a rapidly changing world.
"How can we define 21st century skills? Persistence is a competency very close to my heart. I like to define it as 'If you keep falling, you are never sick of getting up and trying again.'" – Khaled Al Remeithi
March 16, 2023

NEP 2.0 alumnus Khalifa Al Qama led a virtual workshop on AI and Robotics, two popular areas of interest for the high schoolers. As Head of Labs at Dubai Future Foundation, Khalifa is uniquely acquainted with the intellectual demands of careers in cutting-edge technology.
"If you care about robots and AI, STEM and sciences in general are important. Physics and mathematics are important. Computer science is important. Engineering is very important." – Khalifa Al Qama
March 21, 2023

In his talk, NEP 3.0 participant Dr. Abdulla Al Shimmari focused on the AI and STEM careers with the highest demand in the private sector. Abdulla leverages his understanding of AI and of human capital as CEO of HCMS.ai; he encouraged students to think about the skills that will be needed when they enter the job market, as opposed to the skills needed today.
"When it comes to the future of jobs, our main focus should be on the skills needed today. We can see that electrical engineering is in the top 40 jobs, but if we open the hood and see which skills were in demand ten years ago for an electrical engineer, they have changed." – Dr. Abdulla Al Shimmari