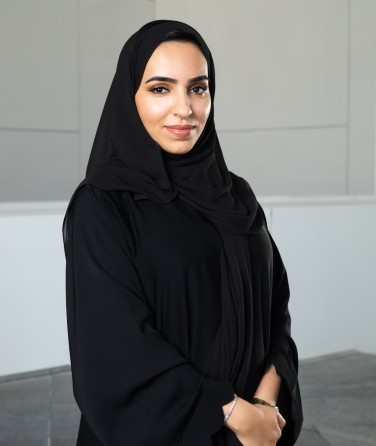 Fatima Al-Ali
Health & Well-Being
Project Manager, Mubadala Health
Fatima Al-Ali has 11 years of experience in healthcare management and operations. She holds a Bachelor of Science in Business Administration degree from the American University of Sharjah, with a major in Finance.
Al-Ali is currently managing multiple transformation and expansion projects across Mubadala Health's network of assets. She previously served as the CEO of Abu Dhabi Telemedicine Centre where she drove digital healthcare innovation, which includes successfully introducing the first-of-its-kind primary care gatekeeping model through telemedicine. Al-Ali was also responsible for the overall administration, strategic planning, and development of the Centre.
Prior to that, she was the Operations Manager of Abu Dhabi Telemedicine Centre, responsible for overseeing operational improvements, supervising the workforce, and supporting business development efforts. She also spent three years at Mubadala Investment Company, managing operations of its Wooridul Spine Centre, as well as working on strategy, business development and finance projects for Cleveland Clinic Abu Dhabi.