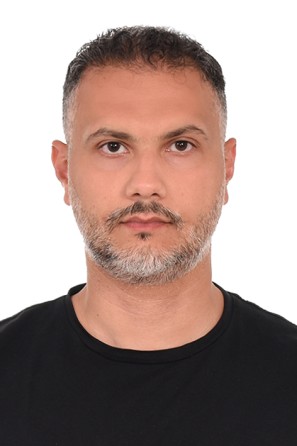 Wael Hassan
Director of Key Accounts Talent Solutions, LinkedIn
AGILE LEADERSHIP
Wael Hassan joined LinkedIn Middle East and North Africa in 2014 as Director of Key Accounts Talent Solutions. Based in Dubai, Wael is responsible for taking LinkedIn's suite of Talent Solutions to UAE Government and Public Sector Entities.
An experienced sales professional with close 19 years of experience, Wael has held senior regional roles at Cisco where he last served as a Collaboration Lead.
Wael has proven expertise in identifying business leads, growing C-suite client relationships and talent acquisitions and development.
Wael began his career in the Information Technology industry before moving to LinkedIn to be part of the Largest Professional Network in the world.
A native Arabic speaker and citizen of Egypt, born and lived all his life in UAE and Wael is a qualified MIS bachelor's degree holder from the American University of Sharjah and holds a master's in international business from the Wollongong University in Australia.