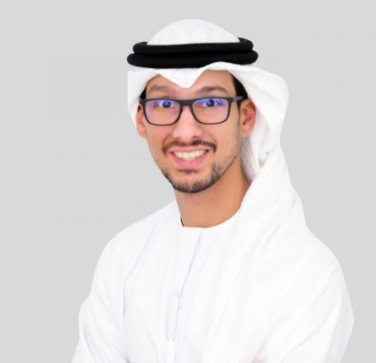 Talal M. Al Kaissi
Chief Executive Officer, G42 Cloud
INNOVATION & STRATEGIC EXPERTISE
Talal Al Kaissi joined G42 in September 2020 as the Vice President of Special Projects & Space Program in the Group CEO's office, while also assuming the role of the Group Chief of Staff.
In January 2022, he stepped into the role of Chief Executive Officer at G42 Cloud to bring about the next phase of the company's evolution. Al Kaissi has since worked to build new partnerships and refine G42 Cloud's value proposition as a leader in the enablement of Sovereign Cloud architecture and deployment, focused on providing world-class cloud services, data products, and AI solutions to a variety of industries, government, and enterprise customers in the UAE and beyond.
Al Kaissi's professional experience spans a range of industries including space, energy, and government with a proven track record of developing robust strategies, exploring investment opportunities and engaging in high-level multinational trade discussions.
Prior to joining G42, he served as a Senior Advisor to the Director General at the UAE Space Agency. He also served at the UAE Embassy in Washington DC for nine years as a Sr. Advisor for Commercial Affairs at the UAE Trade & Commercial Office and also led US / UAE Space Affairs. Al Kaissi has also previously worked in the Energy sector at KBR where he led Business Development efforts for the GCC region in the downstream petrochemical segment.
Al Kaissi graduated from California State University in Long Beach (CSULB) with a Bachelor of Science in International Business in 2006.