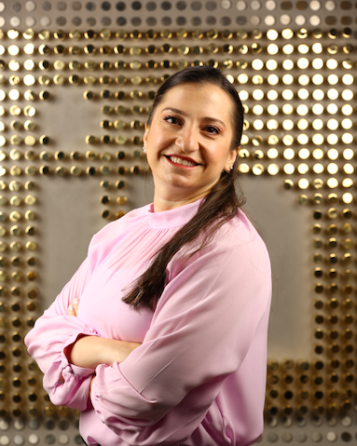 Serine Srouji
Government Alliance Partner, LinkedIn
AGILE LEADERSHIP
Serine Srouji has seventeen years of experience as a Government Communications Advisor strategically managing top-level national campaigns and leading communication teams across different industries.
After graduating in 2005 with a bachelor's degree in communications and public relations, she developed her experience in various positions in renowned international communication agencies in Dubai until she moved into the government sector as a Communications Advisor at the UAE Prime Minister's Office. During her career, she had the opportunity to lead communications and marketing for some of the most successful events and initiatives in the UAE and the region, such as the Arab Reading Challenge, Arab Hope Makers, and the UAE National Brand, among others.
In March 2020, she moved back to the private sector to lead the MENA public policy and government partnerships at LinkedIn, a post she still holds. Managing people and developing their skills motivates Serine the most, which is why she pursued her passion and continued her studies in the field of Business Management, as well as earning an Executive Master's degree in International Business Law (LLM) from the University of Paris II.