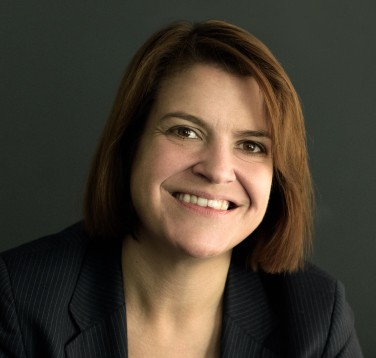 Christine Townsend
Founder, PIO Toolkit
ORIENTATION & INNER DISCOVERY
Christine Townsend is the founder of www.piotoolkit.com, a resource for communication professionals in the emergency services and government. She is also the US Editor for www.policinginsight.com, a resource focused on in-depth policing and criminal justice topics including policy, practice, crime, and technology.
Townsend has over 20 years of experience in crisis and emergency communication, and has trained emergency services and government agencies across the world in how to engage with the public through digital channels.
With previous experience as a national newspaper journalist and as a decorated operational police officer, Townsend has worked to bridge the gap between public and police through better communication. In the UK, she worked with the Ministry of Justice, Home Office, and Cabinet Office to handle both national and international criminal justice issues.
As Director of Communications for the City of London Police, she managed issues such as the G20 riots, international financial scandals, the London 2012 Olympics, the Queen's Diamond Jubilee, and the funeral of Prime Minister Margaret Thatcher.