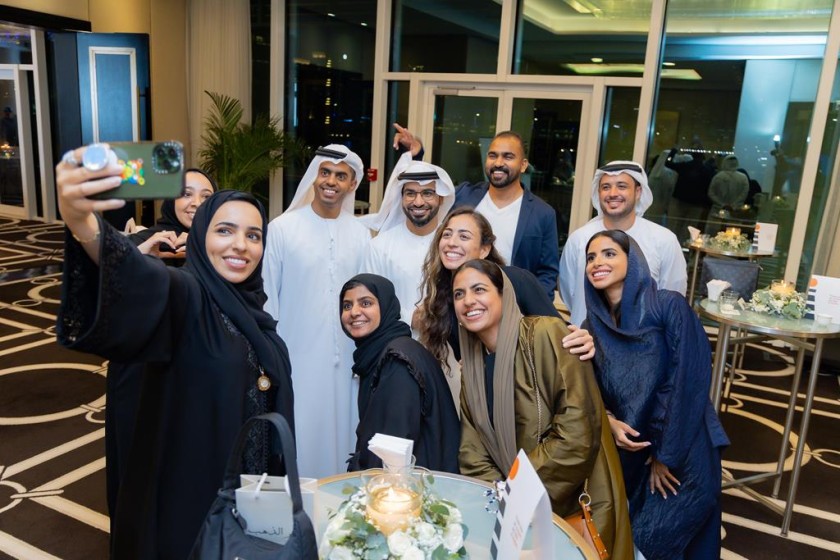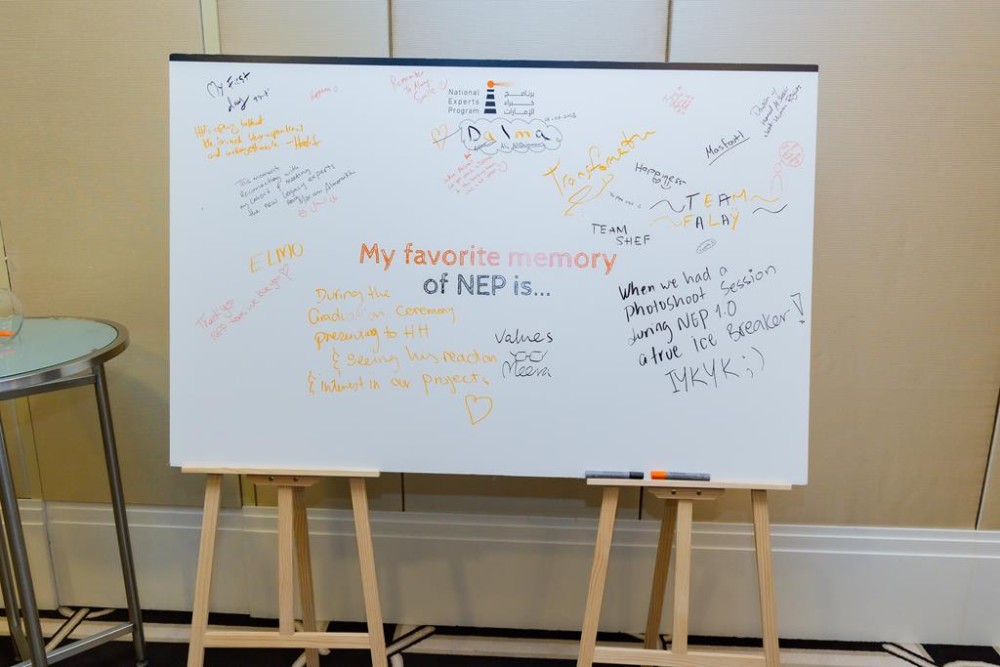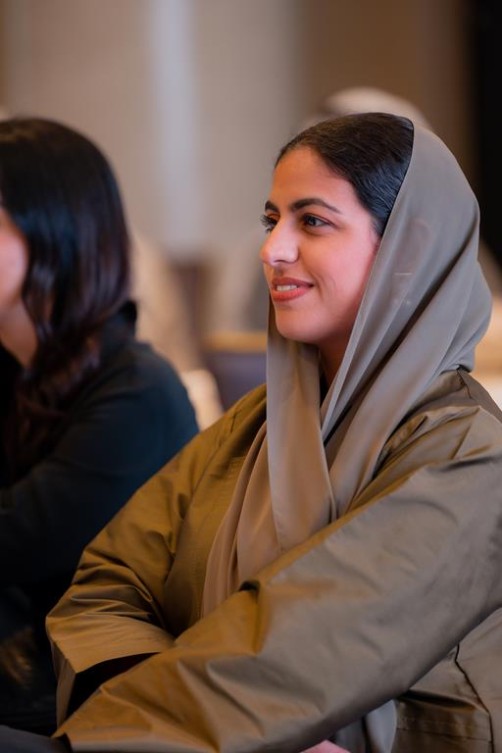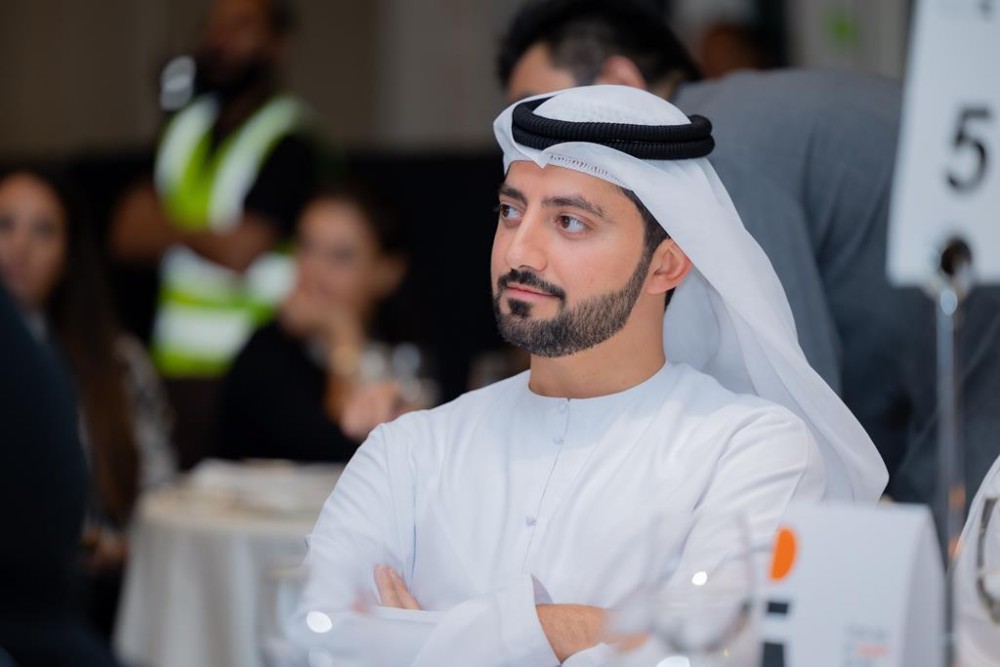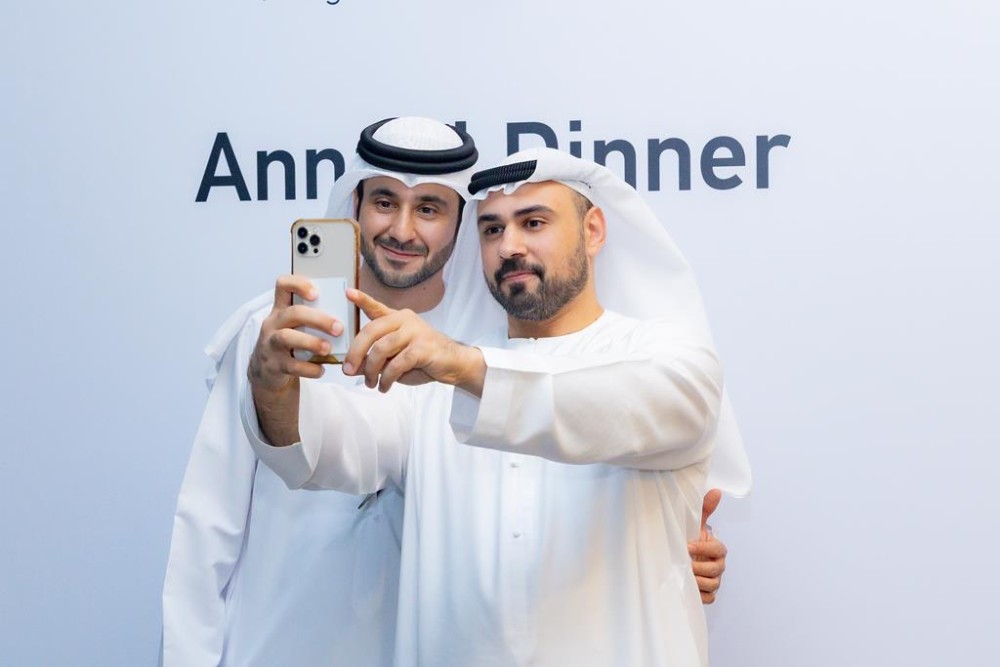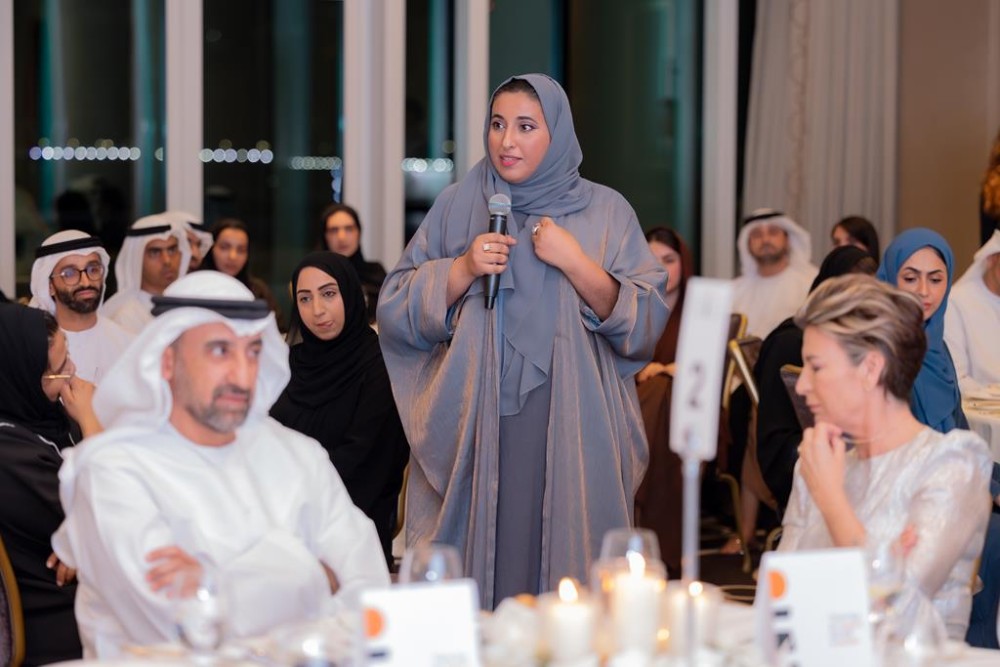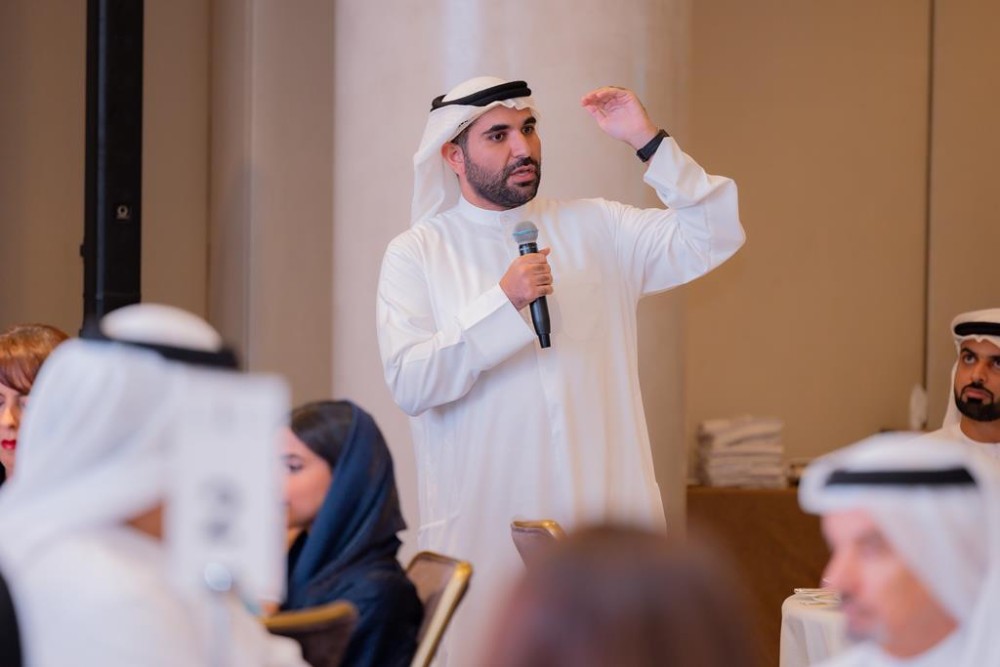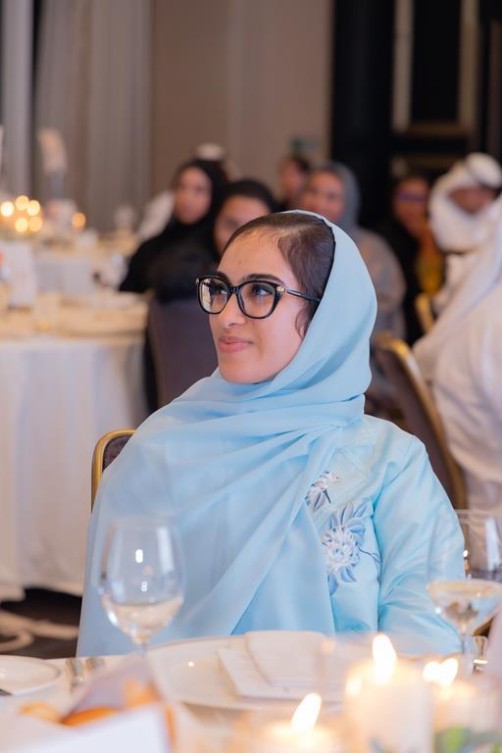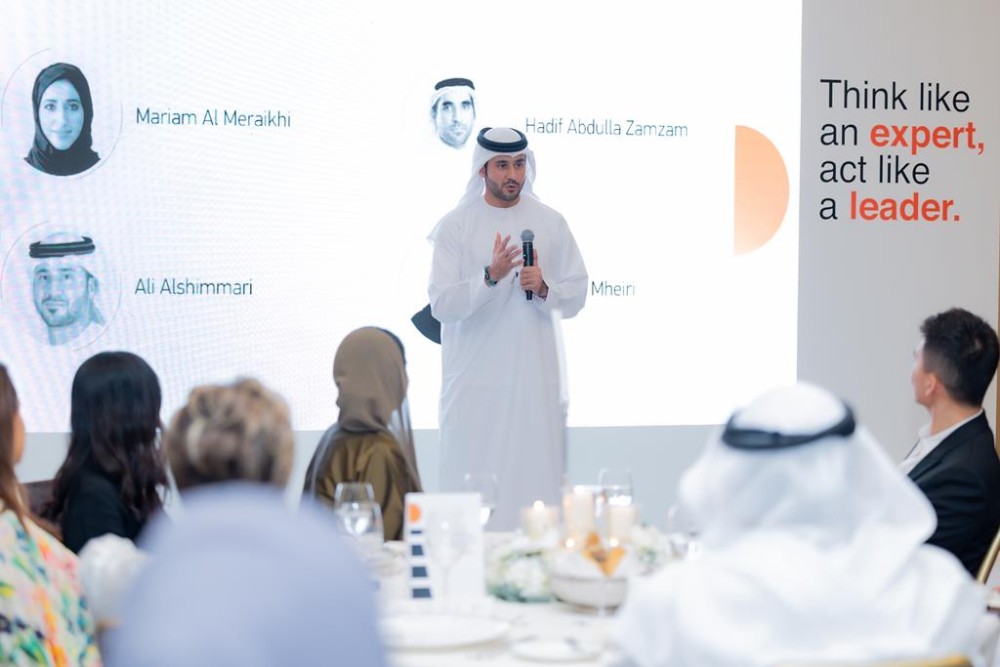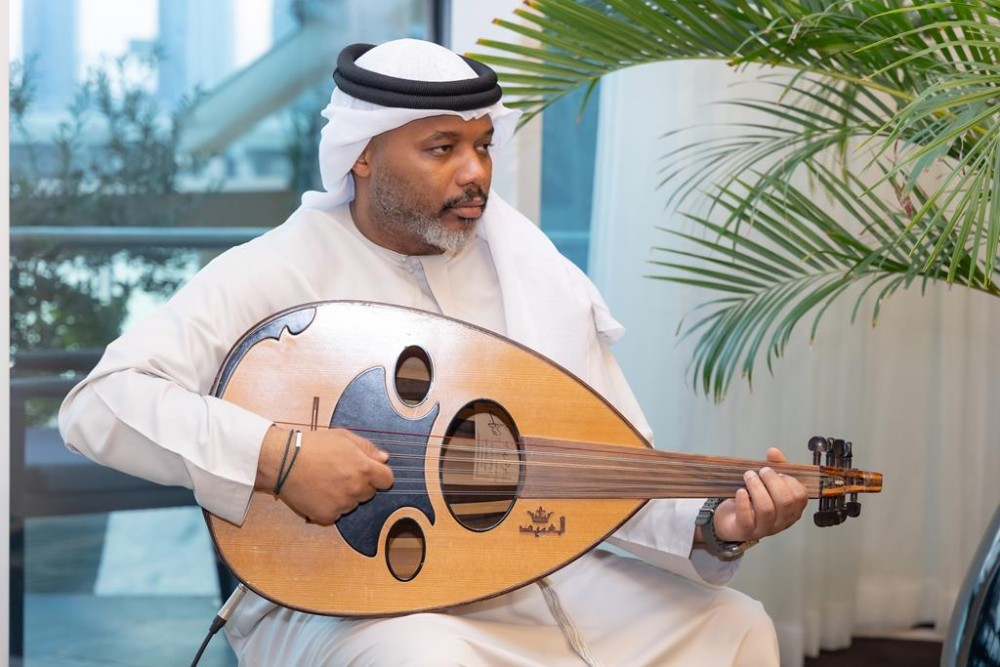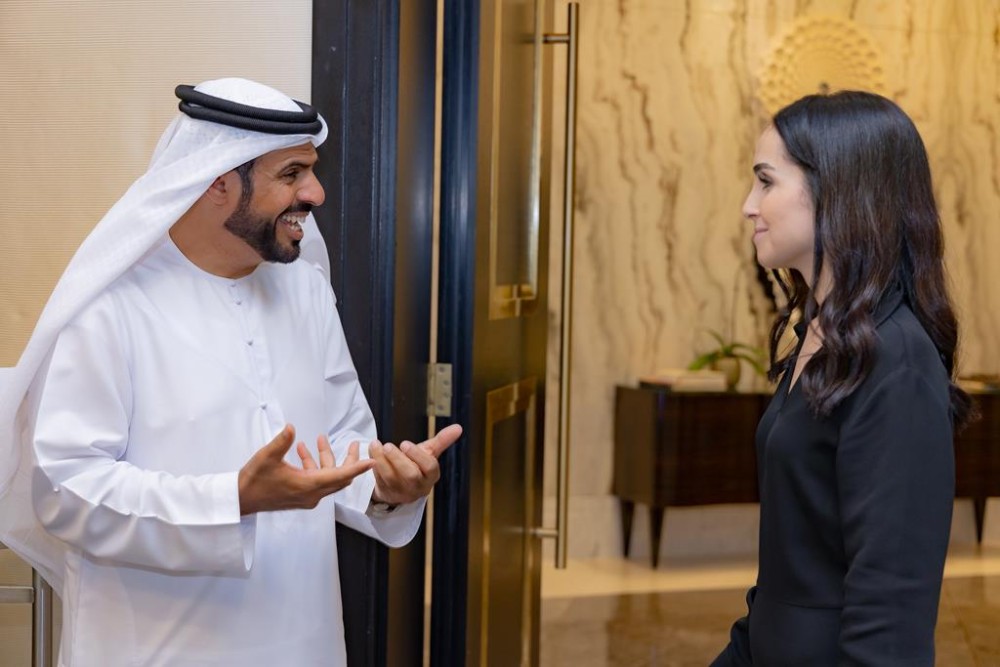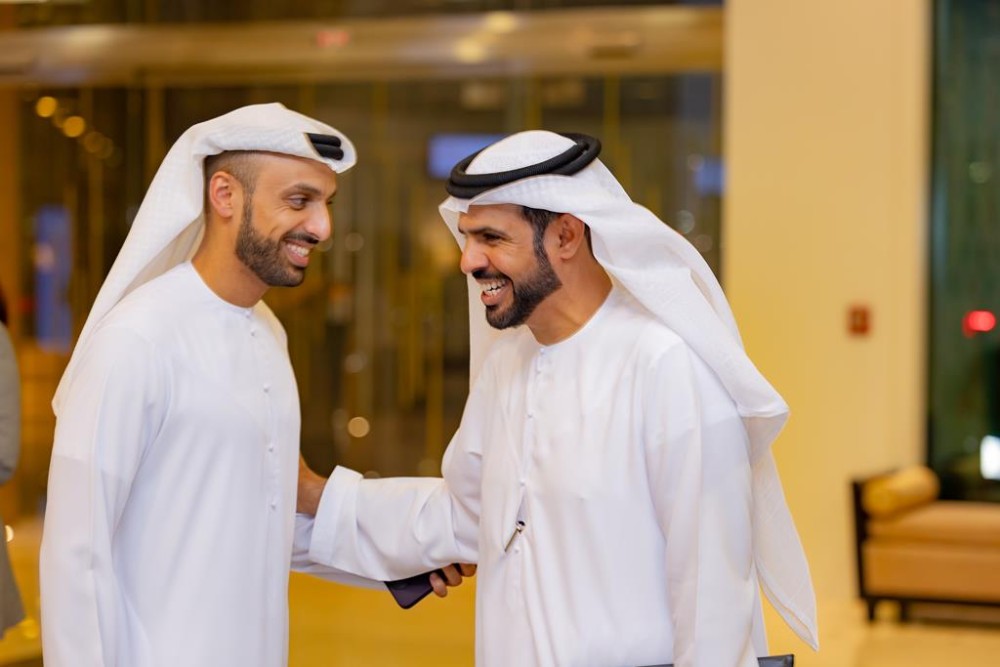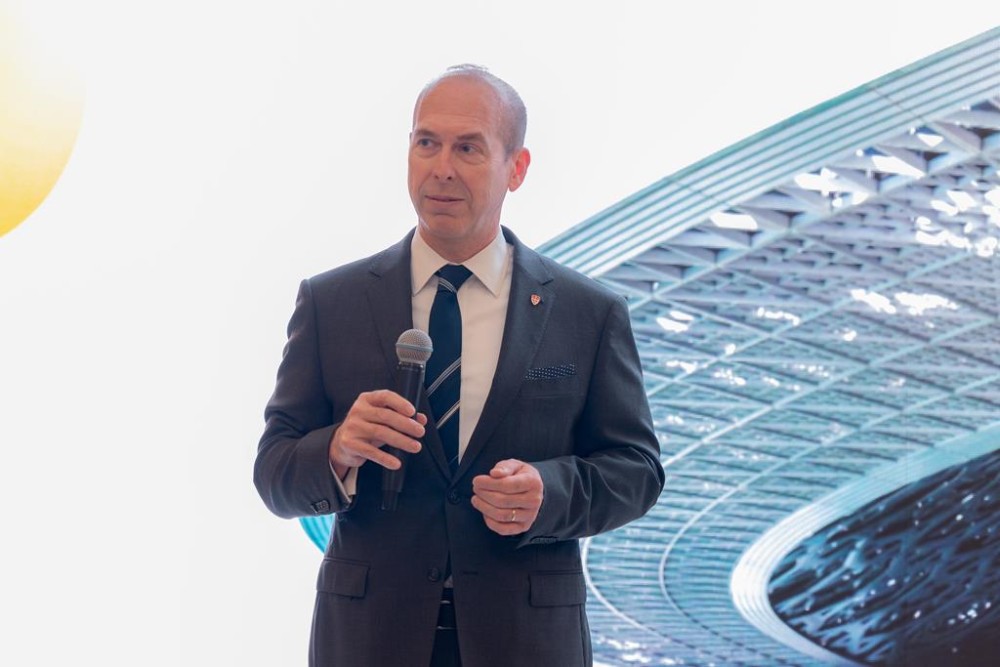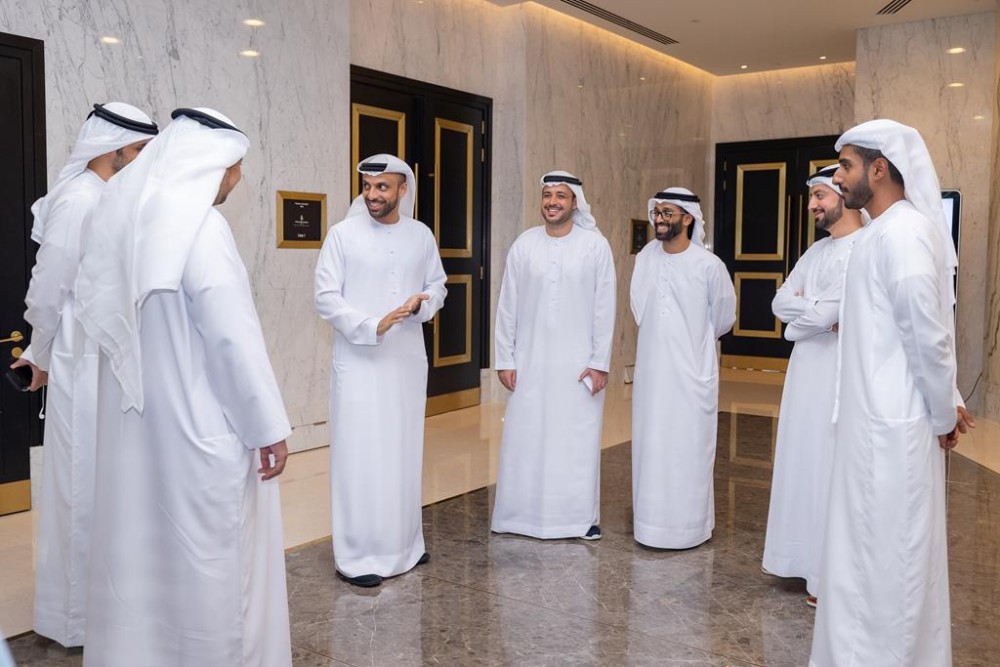 NEP Annual Dinner 2023
03 Jul 2023
On June 22, NEP celebrated a significant milestone—the first NEP Annual Dinner. Hosted at the Four Seasons Hotel in Abu Dhabi, the dinner brought together over 70 alumni, mentors, academic partners, and valued stakeholders from all three editions of the program.
Program Director H.E. Ahmed T. Al Shamsi welcomed guests at the start of the evening, sharing his insights into the program's aims and guiding values.
Eric Saine, Executive Director of NEP Academic Partner McGill Executive Institute, also spoke on the occasion, explaining the philosophy underpinning the program's academic curriculum:
"You begin by understanding a few new concepts; then that understanding grows into a behavior change. Then you get to the peak and develop a mindset. More than just a skill, a mindset is an attitude and a set of values that can help you go forward." – Eric Saine
Four NEP Fellows took center stage to share how the program shaped their professional and personal growth. Mariam Al Meraikhi spoke about taking the leap to start her own business in the creative industries; Hadif Zamzam shared his vision to elevate the UAE's global ranking; Meera Al Mheiri shared lessons from her journey as a Fellow; and Ali Alshimmari shared how a mentor's advice had a profound impact on his growth.
Our thanks once again to all who attended! The evening was a truly memorable celebration of NEP's growing community.