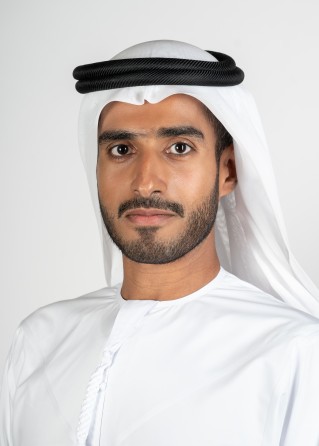 Sultan Al Junaibi
Business and Financial Services
Private Equity - Senior Associate, Abu Dhabi Investment Authority (ADIA)
Sultan's passion for technology and business analysis led him to his role as a Private Equity Senior Associate at Abu Dhabi Investment Authority. Throughout his professional journey, he has launched several UAE-based start-up businesses, and also supports other entrepreneurs in their ventures.
Al Junaibi believes that the global financial sector is dynamic and ever-changing, and that legacy institutions are being challenged by smaller, more agile players empowered by digital technology and data-driven approaches with fewer infrastructure requirements.
This evolution drives Al Junaibi to empower those working in the business and financial services industry by applying innovative technology, such as Artificial Intelligence, to new market opportunities.